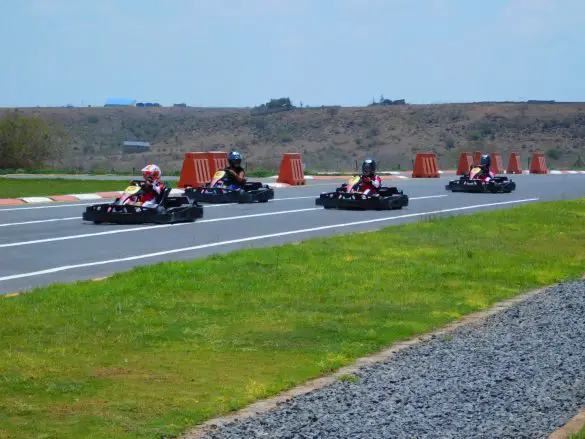 Your guide to triumph go karting tracks in kenya
Do you ever dream of racing with your friends but the lack of racing circuits/ closed public roads, the cost of racing cars, lack of protective gear and even express prohibition by the laws of the land are holding you back? If Yes, Go Karting is your obvious real activity to quench your thirst.
The smell of burning rubber and going full throttle with your squad is a full adrenaline thriller for both the young and the old to let off some steam regardless of their skill level.