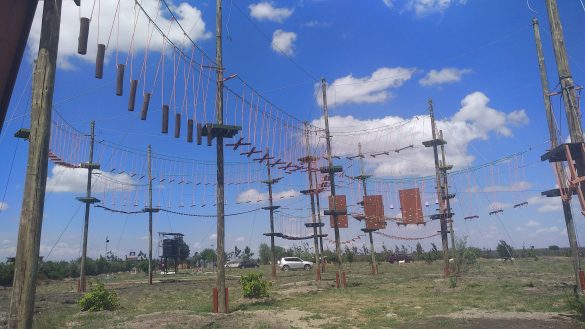 Play, Dine, Adventure, and Camp at the breathtaking Getaway of Nkasiri Adventure Park.
It's thrilling to discover a gem of a destination that perfectly matches your taste. Have you ever dreamt of a place that is tucked away from the hustle and bustle of the city, patched on a largely open landscape decorated with gentle wave-like hills that beautifully radiates a sunset to die for? This and much more is what the breathtaking Nkasiri Adventure Park offers as you shall find out shortly.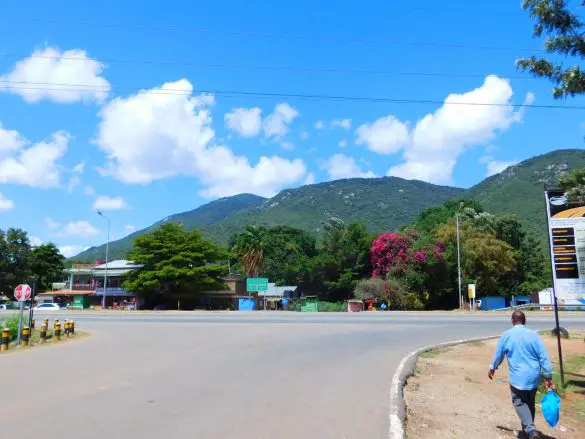 The Thrilling Namanga Road Trip Surprise.
My squad and I had scheduled for the road trip a week earlier. The plan was to visit the newly opened Pins Entertainment at Sarit Center for some end-of-year gaming and proceed to Namanga the next morning for a road trip.