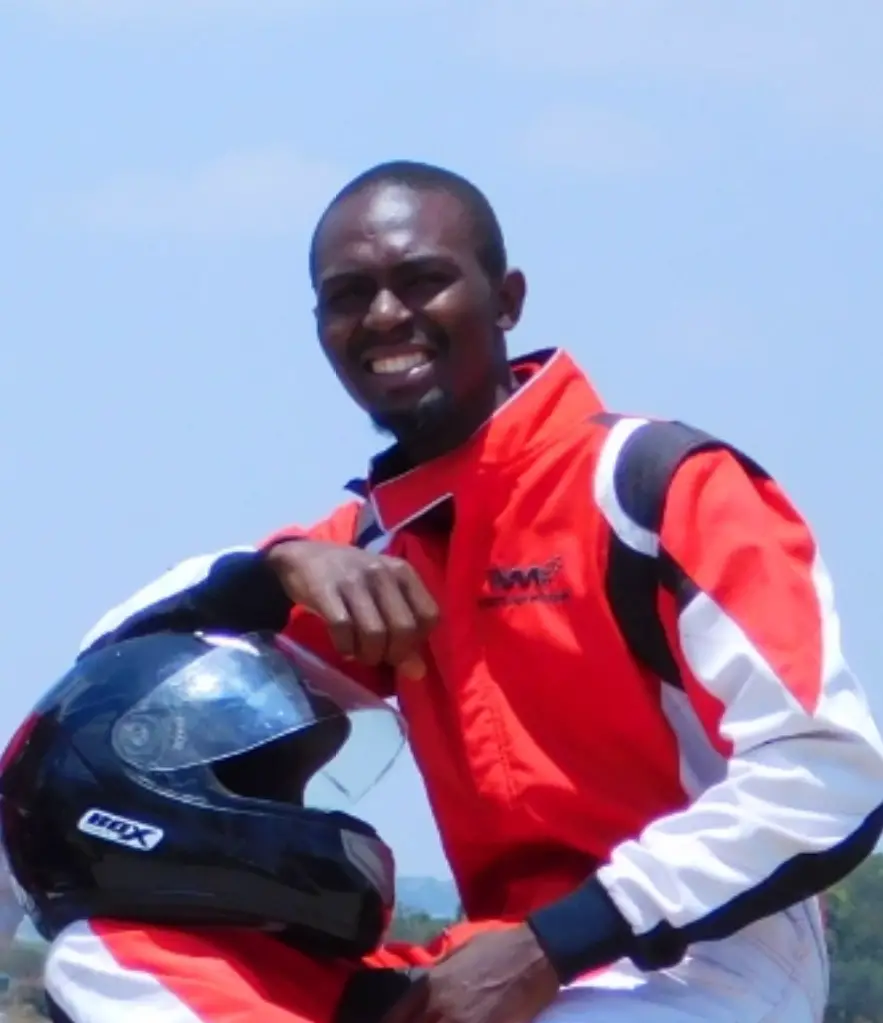 Enock Mogaka
Enock Mogaka is an outdoor enthusiast, thrill-seeker and photography hobbyist who never misses an opportunity to jump on an adventure trip or a one-day adrenaline spree with friends. His inspiration to share experiences with the world, discover destinations from alike-spirited explorers lead to the advent of gallivantme. When he is not out conquering the world, Enock gets lost in discovering the soft world of emerging tech and watching comedy movies.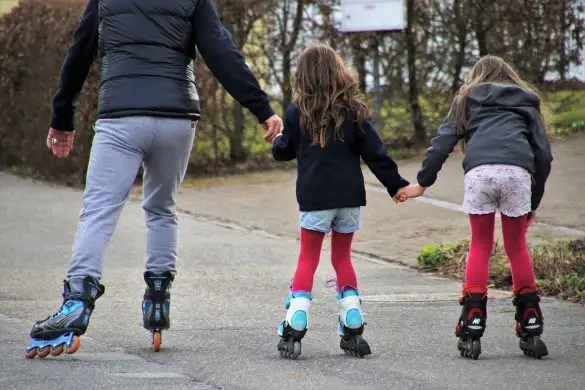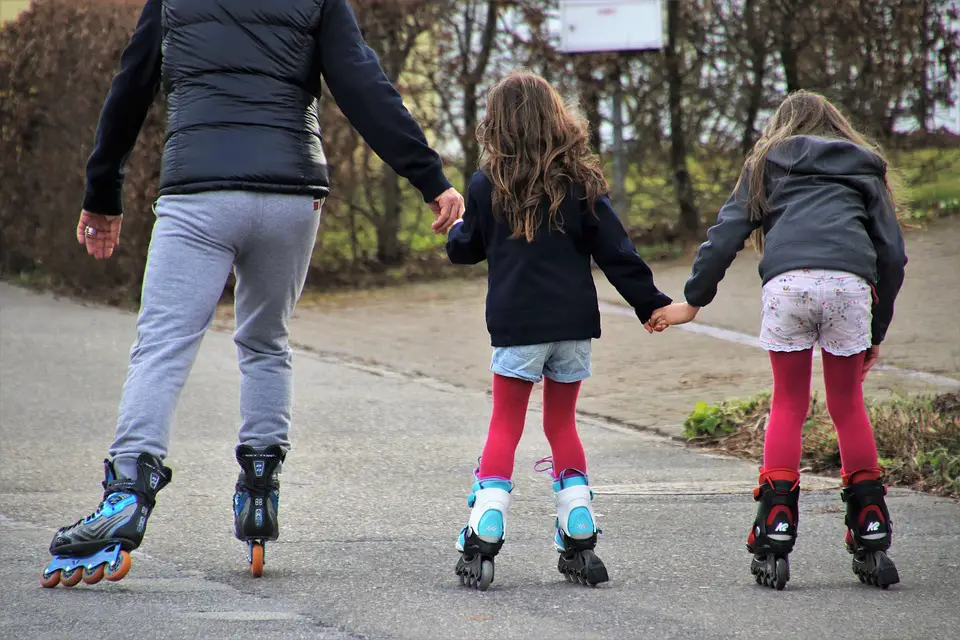 Skating: Where and How to Safely Skate In Kenya
It is becoming increasingly common to find young to middle-aged youth skating in the neighborhoods of major towns and cities in Kenya. Footpaths, parking spaces, and some less-busy motorable roads are often the go-to places, mainly on weekends, for novice skaters and experienced skaters alike….