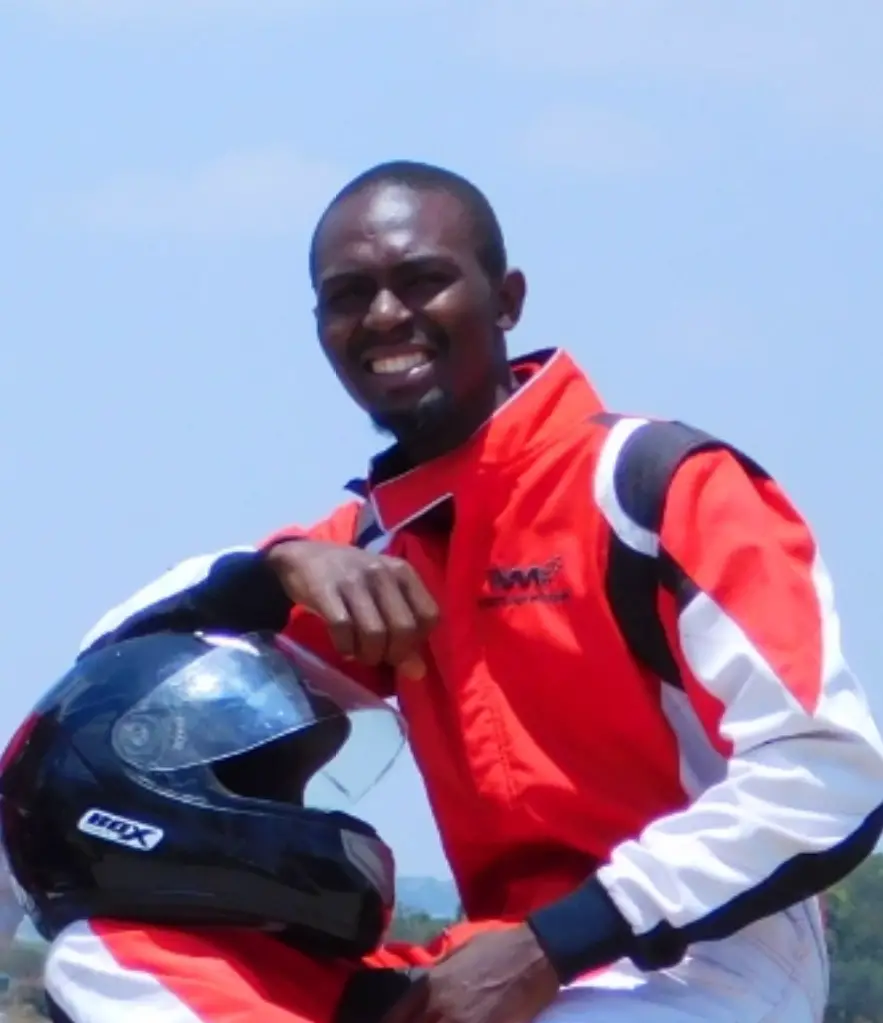 Enock Mogaka
Enock Mogaka is an outdoor enthusiast, thrill-seeker and photography hobbyist who never misses an opportunity to jump on an adventure trip or a one-day adrenaline spree with friends. His inspiration to share experiences with the world, discover destinations from alike-spirited explorers lead to the advent of gallivantme. When he is not out conquering the world, Enock gets lost in discovering the soft world of emerging tech and watching comedy movies.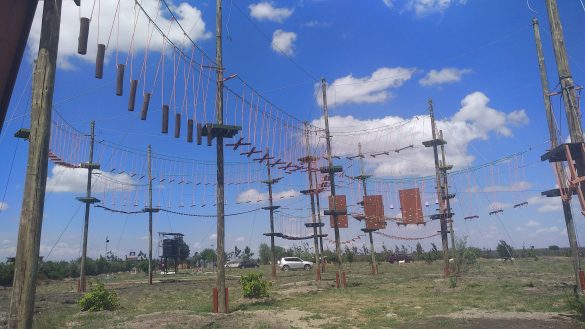 Play, Dine, Adventure, and Camp at the breathtaking Getaway of Nkasiri Adventure Park.
It's thrilling to discover a gem of a destination that perfectly matches your taste. Have you ever dreamt of a place that is tucked away from the hustle and bustle of the city, patched on a largely open landscape decorated with gentle wave-like hills that beautifully radiates a sunset to die for? This and much more is what the breathtaking Nkasiri Adventure Park offers as you shall find out shortly.