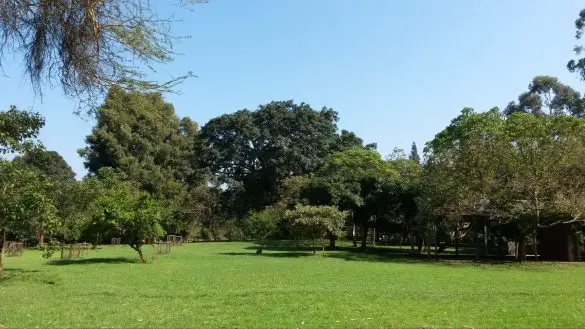 Nature walks in Nairobi
There are several ways to unwind in Nairobi other than safari. One of such activities that you can indulge in is nature walks. Karura forest, brckenhurst and Oloolua nature trail are just but examples of such places.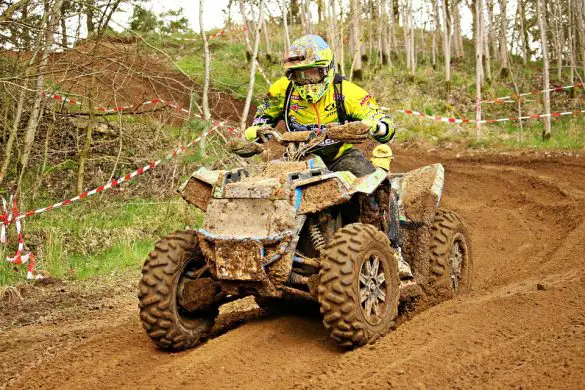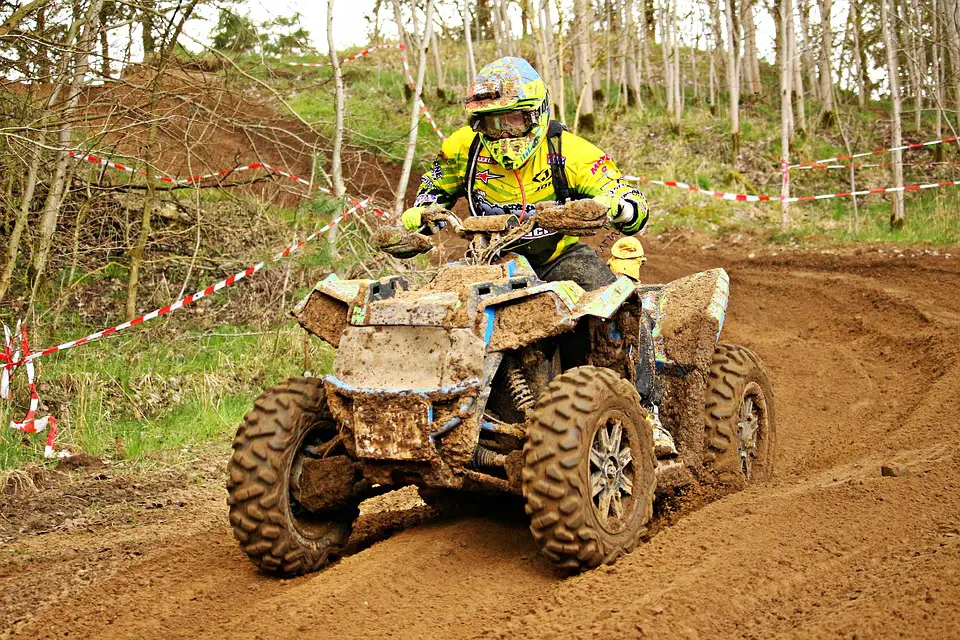 Quad Biking in Nairobi Kenya
Whether in deserts, muddy trackless ranches or even intentionally designed trails, Quad Biking provides nothing but total exhilaration, which makes it one of the most popular adventure activities of this generation.
I will here below list my top location selection where you can have a taste of Quad biking within and around Nairobi.