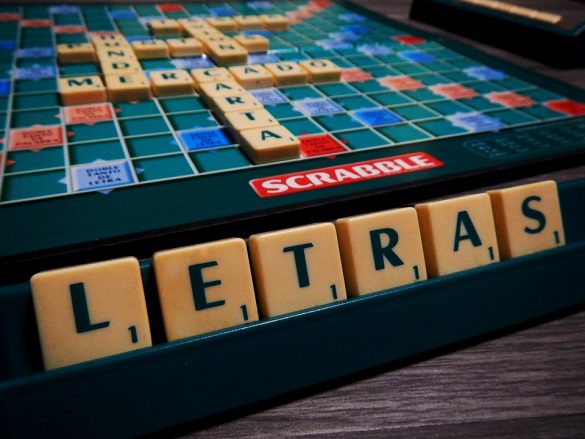 Your Ultimate Indoor Games And Activity Paradise In Nairobi
We are all about outdoors and our wiring calls us to the wild anytime we get an opportunity.
The good news is that being Indoors shouldn't necessarily be boring. In this blog, we will explore the various locations in Nairobi where your squad can hang out and have a thrill. Therefore, if you are planning to visit Nairobi or are looking for things to do in Nairobi, you are in the right place.