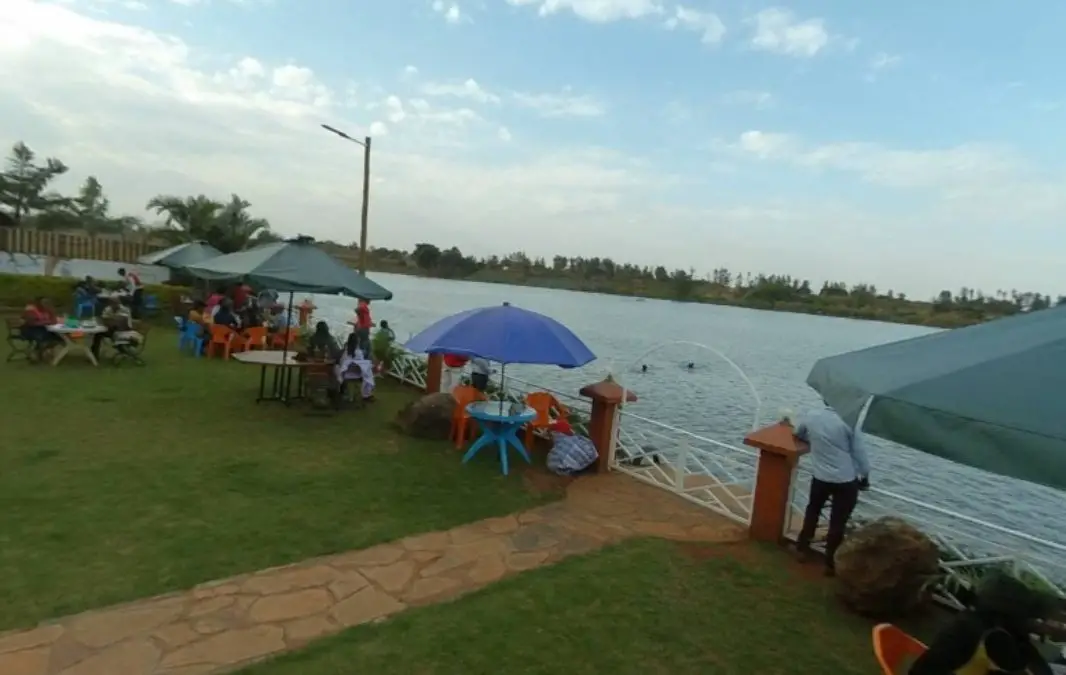 Nairobi's Unique Phenomenal Jet Skiing Wonderland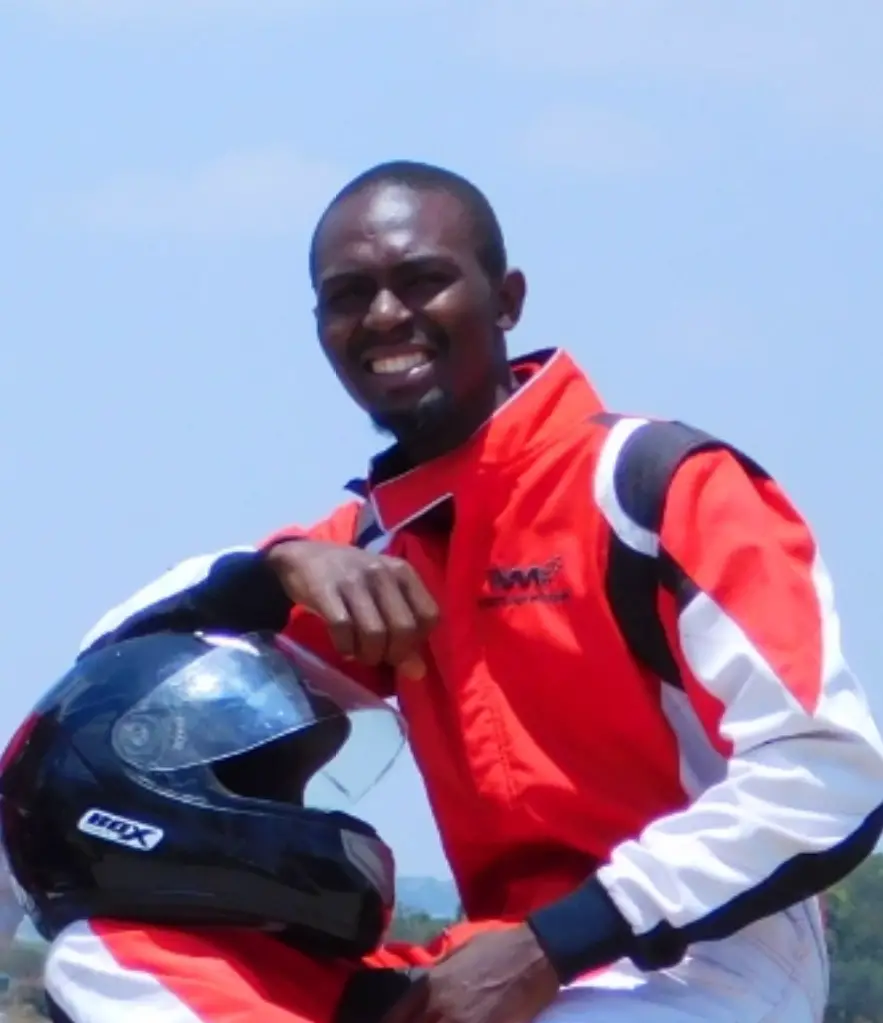 Enock Mogaka, 2 years ago
4
5 min

read
Nairobi is known for its bustling city life with traffic-filled streets and seemingly never-ending construction sites spread across its suburbs. However, there is a little-known Jet Skiing haven in Ruiru, off Thika Super Highway that offers Jet Skiing, boating, sport fishing, and serves a beach life experience in such an inland city.
How to get there
From Nairobi city center, the Jet-Skiing Dam is about 30 Kilometers away. Take on the Thika Super Highway and keep on it until you get the landmark toll station just past Ruiru Township. You will then take a left turn on an all-weather road for another distance of about 1 Kilometer. Check out our map for reference.
At the banks of the Dam are various establishments that offer access to the water body. You may have to sample each of them to enable you to make an informed choice based on your interest and preference.
On the day I visited the dam, I went into two establishments. One had some nice music we could hear from the feeder road. We went in but we did not like the landscaping and they didn't have wheelchair-friendly paths. The second sample luckily met our preference and we could still hear the music from their neighbor.
Some of the popular establishments around the Dam include;
Courtesy Beach Ruiru
Rock Beach Resort
Tropical Gardens
Twiga Beach Resort
Mystical Waterfront Garden
The Dam's Ambience
Each establishment at the Dam will offer its own taste and customized feel of the place but one thing remains common; the views of the calm and peaceful water.
At Rock Beach Resort, we had an awesome beachfront experience complete with a palm tree species backdrop decorating the venue. The grass was well maintained and flowers were allowed to thrive in well-designed and manicured patterns.
A well-paved and wheelchair-friendly path lead to the soft grass-covered open area overlooking the waterfront. We got ourselves a round table with a huge umbrella to shield us from the sun while allowing the cool breeze from the water to calm down our paced city lives.
In the Dam water, we could see visitors already in engine boats touring the Dam. They all had life-saver jackets on. Some boats that passed nearby had music for the visitors' enjoyment as they cruised the calm afternoon waters.
Jet Skis could be seen racing across the Dam shooting water jets high to various business establishment waterfronts picking and dropping visitors. Some experienced visitors could be allowed to ride on their own but most were accompanied by the Jet Ski operators.
While all the action was going on at a distance in the water, we had a pack of poker cards to keep us engaged on our table with beautiful background music.  
It is indeed unbelievable that just 30 minutes drive from Nairobi could give one such a phenomenal coastal experience.
Services and Charges
To give you a general expectation, I will give the services and charges available at the Rock Beach Resort establishment.  Feel free to sample other establishments to maximize your experience cost-effectively.
Each establishment has a dock where victors gain access to the water activities. It is common to see the different boats bearing the names of the respective business enterprises.
At the docks, visitors pay and get tickets for their activity of choice. The activities range as below;
Boat Riding
As detailed in these other sites for boat riding in Nairobi, Ruiru offers two options;
half the Dam and
a complete circuit around the Dam.
The half-dam route basically gives the riders a brief voyage and turns back to the dock. This is more suitable for those visitors who are trying to fight aquaphobia or with small children who may want to get off on short notice. This will cost about Kshs 150 to Kshs 250 per head.
The complete circuit ensures the boat goes around the Dam passing through all the docks of the various jet-skiing establishments. This is one perfect way of sampling the ambiance of each docking site just in case you want to try more. The complete circuit will cost about Kshs 500.
It is important to note that there is a possibility of doing the ride with other victors just in case you are alone, your group is small and there are many people who have booked for the same service and are waiting.
Jet Skiing
This happens to be the most adrenaline-filled sport at the Dam. You will realize not many people have the guts to get onto such high-speed water cruising Jet Skis mostly reserved for the expansive coastal waters.
Just like the boat ride routes, the jet skis also have two routes with a scaled pricing model.
The half-dam route costs about Kshs 500. It's a pretty quick ride given the speeds involved since you will only get to enjoy the high-speed sprint and probably a chance to take a photo or short video clip while at it.
The full circuit will offer a much longer ride with a chance to experience the full-speed adrenaline rush if you are a fan of it. This is however not a must and the operator can take you at a moderately comfortable speed. This will cost about Kshs 700.
Typically the operator will go with just one visitor on board. However, it is possible to ride with a child where the sitting set-up is practical.
Sport Fishing
I did not have a chance to try out fishing at this dam. However, there are other establishments that offer the sport that can be seen as you enjoy your boating or Jet skiing around the dam.
What this will cost can only be found out the offering establishment. If you have had the experience, don't forget to comment below and share your experience.
Conclusion
If you visit or stay in Nairobi and want to have a coastal live taste, this is a must-visit place to have on your to-do list.
The infrastructure leading to the place may not be the best but as more activity grows in the area, this attraction has a  great potential to be revamped.
Some establishments along the shores of the Ruiru Dam have put up accommodation facilities and you could possibly spend your quiet weekend here.
Tell us about your experience too. You can become a contributor here to write a blog about your adventures or simply leave a comment below in the comment section.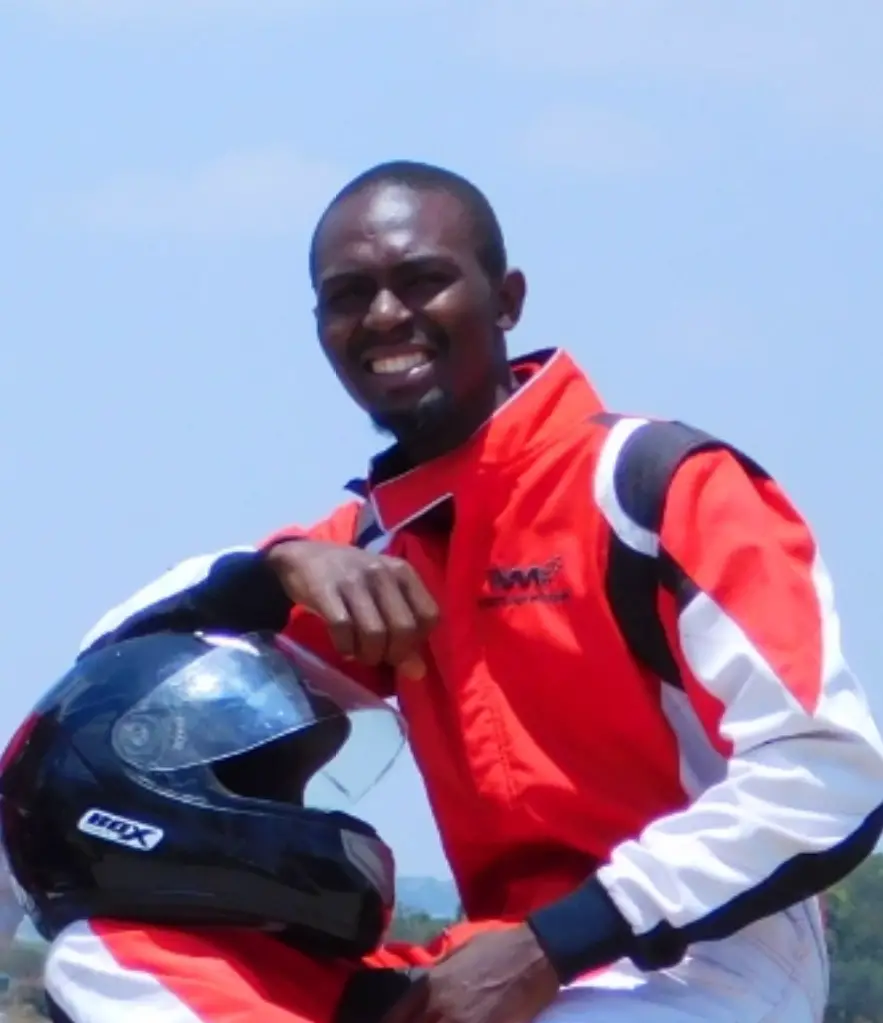 Enock Mogaka
Enock Mogaka is an outdoor enthusiast, thrill-seeker and photography hobbyist who never misses an opportunity to jump on an adventure trip or a one-day adrenaline spree with friends. His inspiration to share experiences with the world, discover destinations from alike-spirited explorers lead to the advent of gallivantme. When he is not out conquering the world, Enock gets lost in discovering the soft world of emerging tech and watching comedy movies.