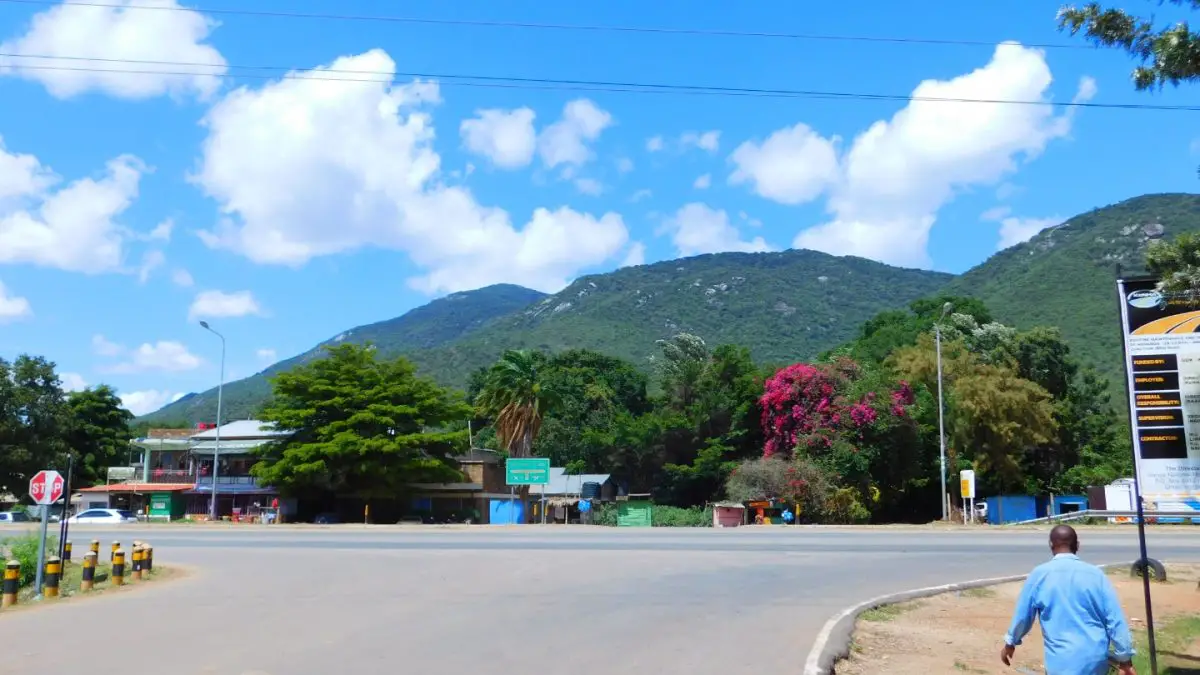 The Thrilling Namanga Road Trip Surprise.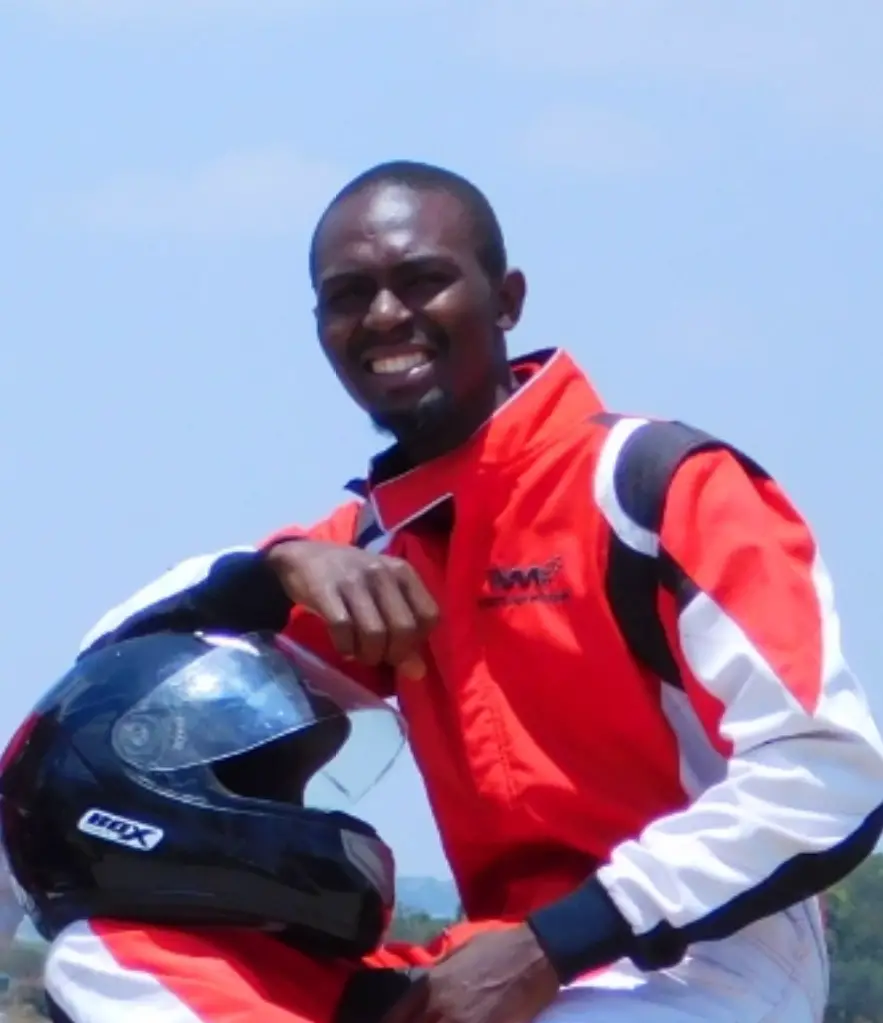 Enock Mogaka, 2 years ago
0
8 min

read
Let me put the surprise part in context because it's not what you are thinking. I did not join any surprise road trip to Namanga. My squad and I had scheduled for the Namanga road trip a week earlier. The plan was to visit the newly opened Pins Entertainment at Sarit Center for some end-of-year gaming and proceed to Namanga the next morning for a road trip.
How To Get There
What was planned as simple sightseeing and catch up group-road-trip ended up being a hike and a border crossing affair for lunch in another country.
If you haven't heard of Namanga, it is a border town between Kenya and Tanzania. Check it out here.
From Nairobi, you drive through Kitengela, Isinya, Kajiado to the border. The road offers an excellent driving experience with very few speed pumps. We left early on a Sunday morning, which meant we did not experience the chaotic traffic at Kitengela. However, the return journey at this location was another story.
The Sceneries
The lager part of the trip is traversing Kajiado Country through Namanga road. Kajiado is typically a semi-arid area with a series of hills decorating the landscape. You will always want to take a few pictures as you drive through.
With relatively low traffic along this route, the tarmac adds to the scenery decoration for photo sessions with your squad.
If you plan to take such photos, I recommend choosing a flat and long stretch part of the road, away from corners. A long stretch will ensure your safety because you will be able to see any approaching vehicle from a far distance. Just remember that this is a risky activity that must be quick.
Namanga Town
Just like any other border town checkpoint, you will meet long queues of trailers on both sides of the road awaiting clearance for entry or exit of either country. If you only intend to reach Namanga town, you will get a U-turn and drive right back.
However, if you want to seek every nook and corner on Namanga, you need to get off the tarmac.
The small township hosts citizens from both countries. As a visitor, you can't tell where the imaginary border is. At best, you will need to use cues like the language of the advert.
Anything written in English is a positive sign that you are on the Kenyan side, while Swahili adverts show that you have already crossed over into Tanzania.
The other cue you will rely on is the registration numbers on vehicles and motorbikes. It's common to see registration numbers from the two countries on either side, but the concentration of one kind will indicate which side of the border you are on.
In our gallivanting spirits, we decided to have our lunch in Tanzania.
We had no travel documents, nor did we have plans to visit Tanzania. We came to understand that it's practically impossible to completely seal off people's movement across the two sides of the town.
However, the free movement was only 'allowed' / 'permitted' to a given distance beyond which any undocumented person should not venture.
We crossed over and didn't find ready food at the first hotel we had an interest. However, the locals informed us that we could get lots of it about 2 kilometers from the border into Tanzania if we wanted meat. To avoid using our Kenyan registered vehicles and keep raising suspicion, three of us took Tanzanian registered bodabodas ( motorbikes) at Kshs 50 per head one-way and went to verify.
It turned out that we were required to order and wait for them to prepare the meat. We didn't have time for that, majorly because we were hungry, undocumented, and in a foreign country that doesn't believe in wearing face masks during a worldwide pandemic. The joint was also not a decent/modern eatery but rather a slaughter place where you can carry raw meat or have roast Mbuzi/ goat meat and soup under acacia trees.
We didn't like the idea, and we went back to the rest of the group next to the border but still on the Tanzania side, who were also hungry and waiting for feedback. It's important to note that our use of phones was limited since our local lines were in roaming mode, and we got texts from the border registrars that we need to register. We didn't bother using our phones.
The bodaboda guys took us to someplace near the border where food was ready, and we had delicious chicken with Ugali. We were happy to learn that they accepted Mpesa payments. However, we established this after eating and with not enough cash. To make it worse, it wasn't even their Tanzanian currency.
The Hike
One feature you can't miss seeing once in Namanga are the hills that seem to surround the town on both sides of the border. Again, nobody had prepared to hike, but I couldn't resist the temptation to.
There are many green hills on your right-hand side as you approach the Namanga border from the Kenyan side. They are called Oldonyo Orok Mountains. If you love hiking, you can't miss to notice and imagine the view you will have of Namanga town from the summit of the hills.
We quickly asked some guys running a car wash just at the junction leading to the Amboseli National Park, Meshenani gate. They confirmed that we could easily hike all the way up.
We followed their directions and parked under a tree canopy shade near the foot of the hills. However, we realized later that we could have driven further inside to a point where guys were swimming.
At this point, we realized that not only had we missed out on dressing for a proper hike; we too missed out on swimming in cool, clean river water direct from the source for lack of appropriate swimming costumes. We swore to swim on our next return. However, for the hike, it had to happen regardless of the dress code.
To start us off, we met one of the guys from the car wash we had been to earlier. His name is Bilar. A young man in his early twenties. He had come to swim but noticing our interest to hike; he offered to be our guide for the day.
Without even discussing if he expected any payment, he became a key player in our hiking experience.
We were thrilled by the enormous, beautiful black rocks that decorated the river. The clear, cool water was flowing, producing a soothing sound as we sat on the rocks under the shade of tree canopies. With a cool breeze of fresh air, this could quickly turn into a beautiful picnic at the river.
We also noticed that this river was a favorite joint for the Miraa ( Khat) lovers. Some could cross over from the Tanzania side to enjoy this cool base. There is plenty of space upstream, so don't worry if you will find too many people. I guess this is a well-kept secret for the few in Namanga town who know it's therapeutic nature.
After taking a moment to take photos and cool down, we commenced our trail uphill. The terrain is relatively easy, not too steep, and expect to navigate around large boulders from time to time as you go up.
We then got to this point almost at the summit where the Namanga township administration was building a water tank. I could not stop imagining how hectic it was for the workers who had to carry the required raw material to the top since there was no alternative motorable route.
Indeed, they used the same hiking trail we had followed, and I could imagine someone carrying a bag of cement or steel metal rods uphill. 
The Prayer Cave
After the water tank site, we got to the hiking trail's main attraction; a famous cave frequented with prayer warriors.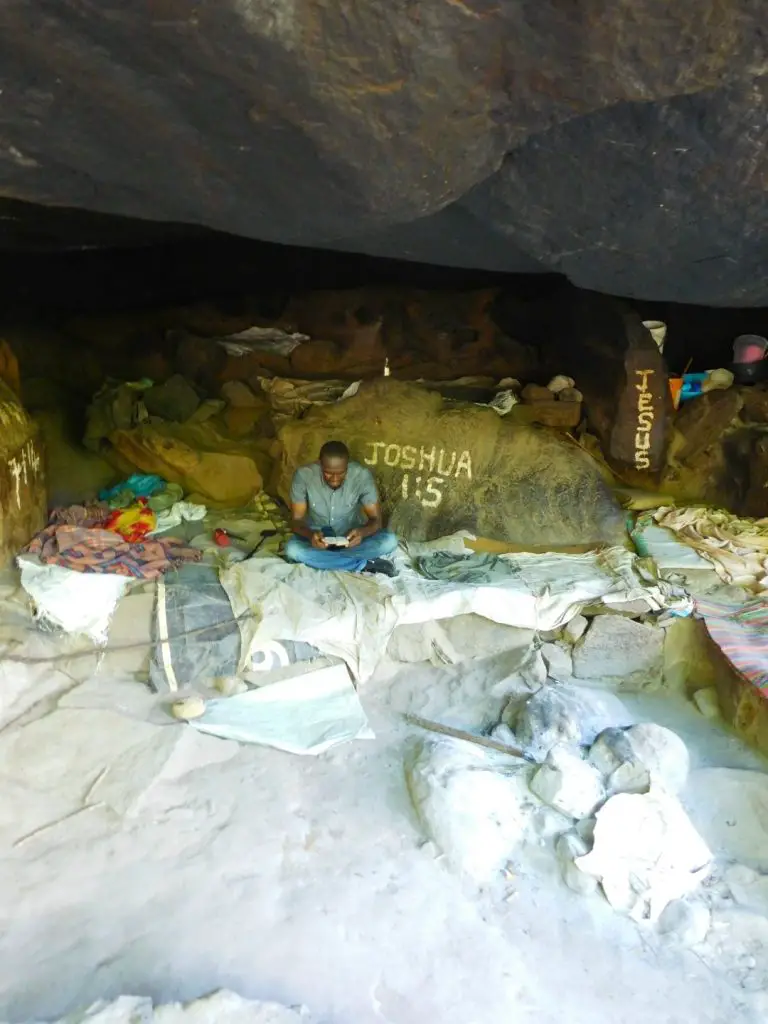 Here groups or individuals stay overnight as they pray. I believe the sound of water as it flows through the rocky terrain takes hostage of your mind and releases it into nature and the higher powers that created it all.
We found tin lamps, a Bible, utensils, a fireplace, and some fabric to cushion users from the hard rocks. Select Bible verses were also written on some rock surfaces, clearly indicating the cave's sacred nature.
The prayer cave was such a beautiful icing on the hike. After a short rest, we began our return journey downhill.
The Namanga road trip offered the short-n-sweet impromptu hike I have ever done.
 We could but enjoy the sceneries, take photos, and hope we get back home safe before the curfew on our journey back to Nairobi. Along the way, we had a sighting of the outstanding architectural masterpiece of Umma University.
As we approached the dreaded evening Kitengela traffic jam, we enjoyed the beautiful sunset.
Conclusion
You should certainly plan for a Namanga road trip. When you do, you will be wiser than us. Carry proper hiking and swimming gear if you want to go all in.
Plan to make the river your picnic site, but be sure not to litter.
Make plans of who will stay behind with your car as you hike if you drive there. Alternatively, you may leave it a not-so-busy petrol station just at the hiking trail entrance and facilitate the attendant to have an eye on it. Public transport is also an alternative if you want to hike, have a picnic, and explore the small town on foot.
I recommend you call Bilar +254 798 538984 for peace of mind guiding services with a kind token of appreciation. If you don't find him on the phone for whatever reason, ask at the car wash mentioned above. However, you can hit the pretty short trail on your own if you are good at navigation and don't mind solving a few logical puzzles along the way.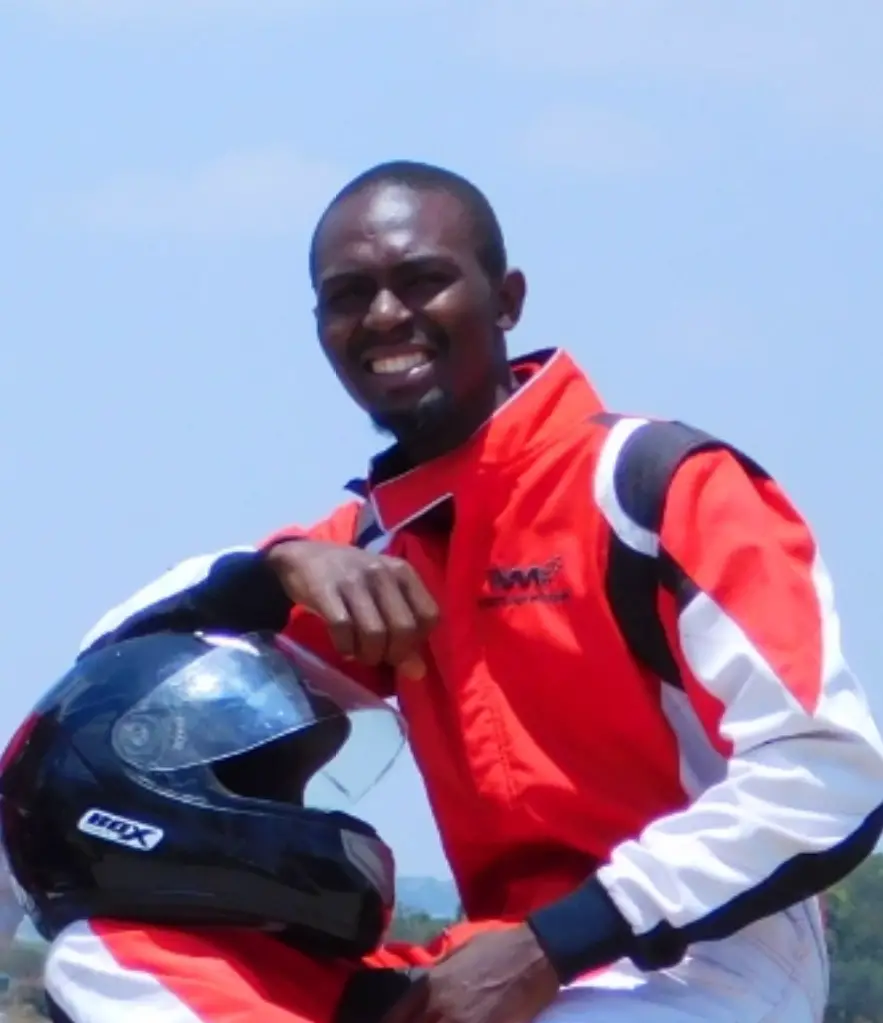 Enock Mogaka
Enock Mogaka is an outdoor enthusiast, thrill-seeker and photography hobbyist who never misses an opportunity to jump on an adventure trip or a one-day adrenaline spree with friends. His inspiration to share experiences with the world, discover destinations from alike-spirited explorers lead to the advent of gallivantme. When he is not out conquering the world, Enock gets lost in discovering the soft world of emerging tech and watching comedy movies.