Nature walks in Nairobi
BrendaK, 3 years ago
0
5 min

read
There are more than enough places to visit in Nairobi for nature walks.  Kenya's capital city Nairobi is home to some beautiful sceneries.
1. Karura forest
 If you are stressed or looking for what to do to get away from the busy life of the city, try out a nature walk in Karura Forest. There are a good number of activities that you can engage in while at Karura. Some can be done individually and the rest by groups or family members.
  You can get to Karura first by taking a bus from Khoja stage along Tom Mboya street or at Odeon. Take bus number 106 or 108 and alight at  Belgium Embassy along Limuru road. An alternative route is taking a matatu from Odean, number 107 heading to Kiambu town and alight at CID  on Muthaiga road.
 Cycling is one of the activities that can be done in Karura Forest.  Cycling takes you through the quiet park with beautiful nature that includes giant trees that you will instantly fall in love with.
 Karura Forest offers peace to the mind and provides you with an exceptional experience that you cannot find anywhere. The bike trail has a competitive edge and any sports persons wanting some challenge can indulge in the park that provides a variety of uphill and down trails in its 12km hike. Read more about cycling experience in Karura here
 Karura Forest also gives you the chance to enjoy the tranquillity of the scenic waterfall. You also get an excellent opportunity to interact with local game rangers. This will be the perfect time to learn about the history of karura forest and its conservation.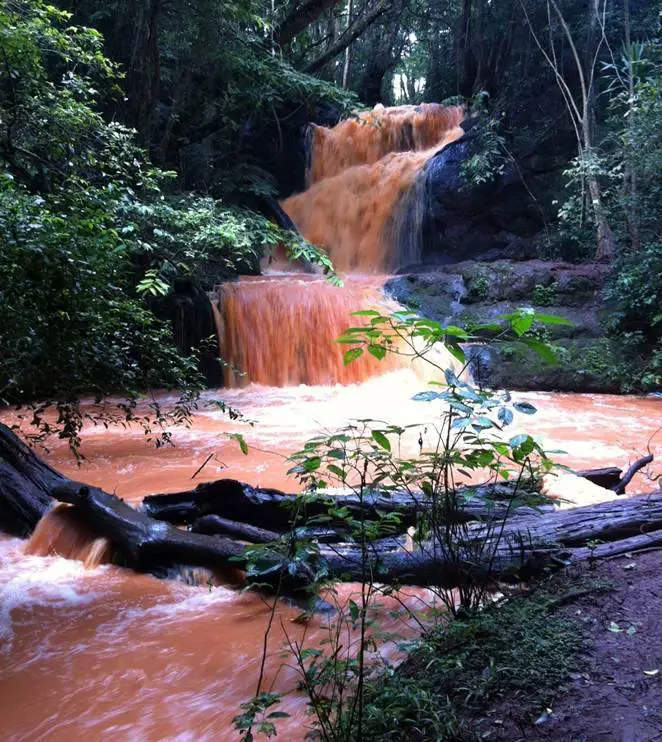 I got to explore different bird watching sports and of course enjoy trail cycle in the middle of the forest. This is a perfect place to go for nature walks, bike riding, team building, picnic and more.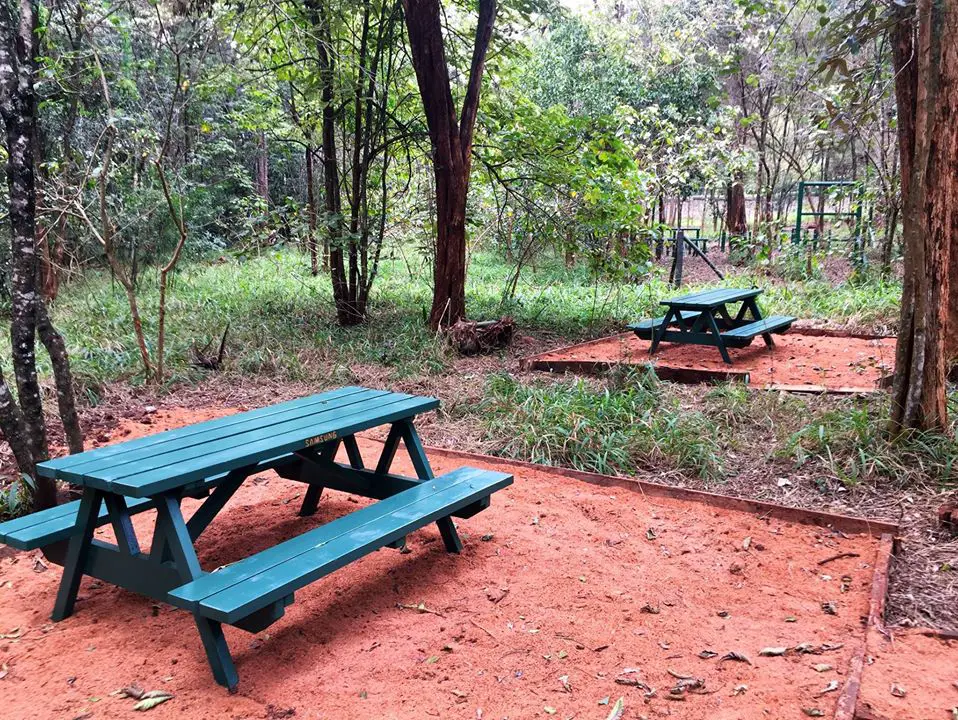 You can direct any inquiries that you may have to info@karuraforest.org or call 0721483017.
2. Brackenhurst
This beautiful centre began in 1914 as a farm and opened up as a retreat for battle weary British who participated in the first world war that took place from 1914- 1918.
 Blackenhurst sits on 100 acres in Limuru. The forest features several indigenous trees from around Africa. Apart from the beautiful trees, there are well-manicured lawns, thus making it the perfect location for a weekend gateway for couples or families.
There are usually a lot of tables set out on the lawns. You will see children playing around and families bonding from a distance. Children riding bikes along the meandering pathways will not go unnoticed too.
  The air is filled with hornbills calling from high in the surrounding area. A walk into the forest in search of trees is one way to get the day going while at Brackenhurst.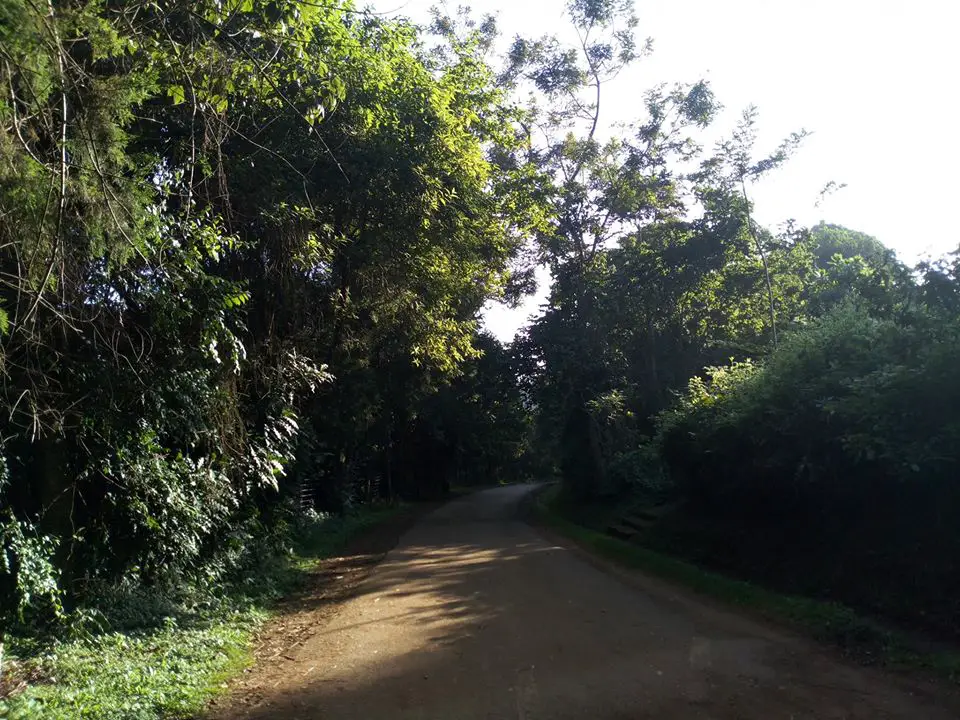 Brackenhurst is also an excellent place for team building. You can always walk in and have a meal, but I would advise you to make bookings to avoid disappointments.
 There is no doubt that the cold Limuru weather will keep you and your team members awake during sessions. However, it is advisable to carry sweaters because the evenings are pretty cold.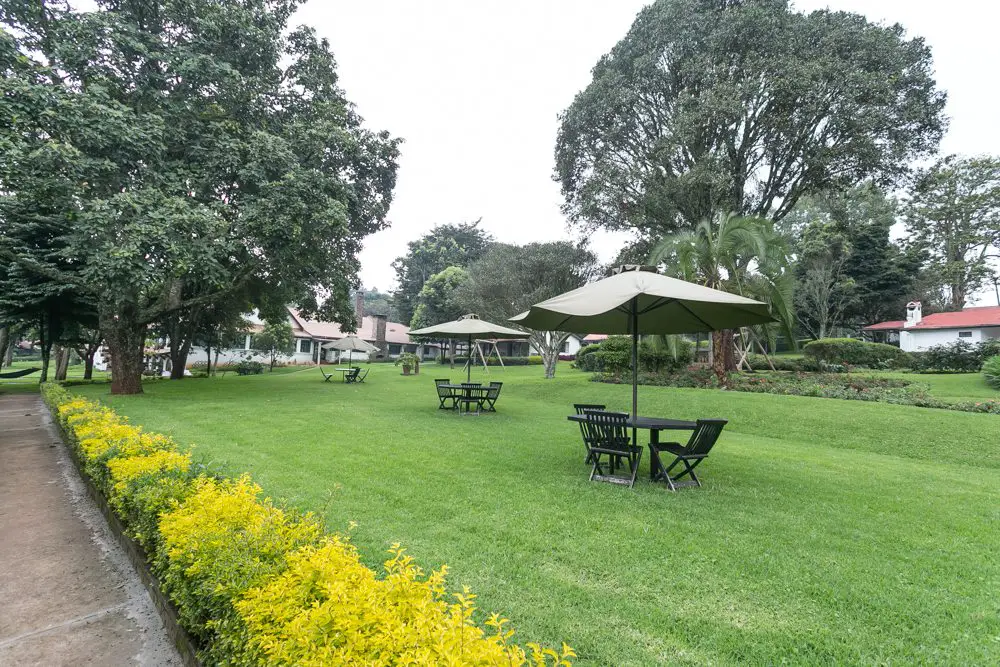 The hotel has a good supply of beverages and food, but you have to take note that alcoholic beverages are not served here. This is the place to visit when you want more done.
 You can get all the information about bookings and prices on www.brackenhurst.com. Call 0724256721/0736424242
Oloolua Nature trail
 Oloolua Nature Trail is located in Karen in Nairobi.  It is home to the  Institute of Primate Research in Kenya. The area is easily accessible via bus from  Nairobi CBD. Take bus number 24 and alight at the Karen Road at the Bogani Road junction next to Karen Blixen Museum. The Oloolua Nature trail is just 500 meters on your left.
 There is so much nature to be attracted to in this place. There is a natural cave that is 37 meters long deep into the forest; this is home to several bats species.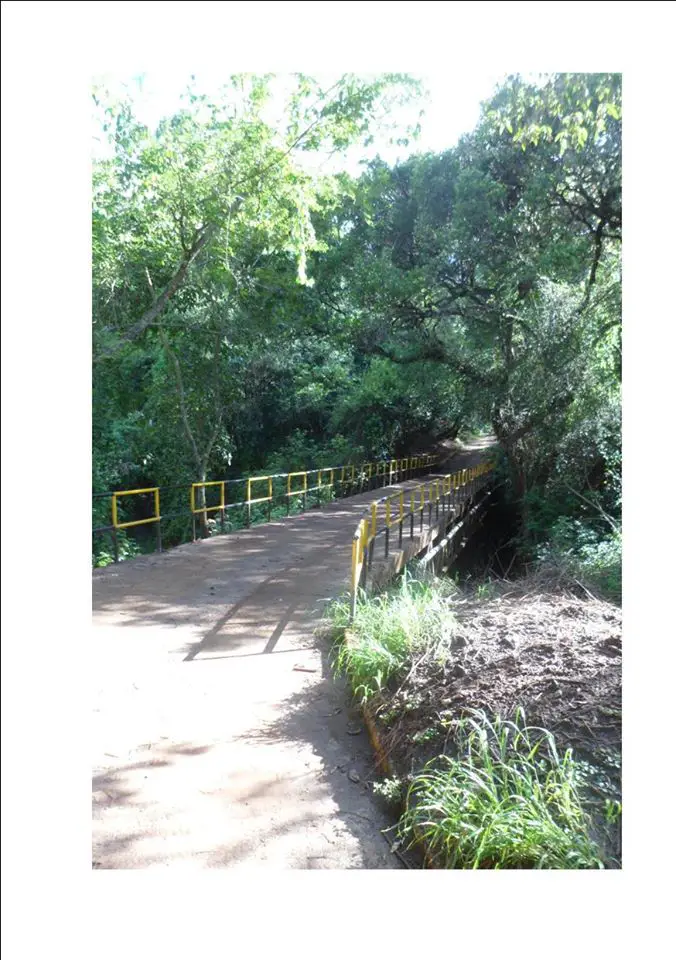 A few meters away from the natural caves, there is a breathtaking waterfall that drains to Magahi river.  You will love the sound of cold cascading waters. The cheeping of the birds and the trickling of the cold streams are almost the only sounds you will hear as you move around, which automatically sets you in a peaceful mood
 You have an option of sitting on Bamboo rest point which features magnificent monocot grass species which creates a beautiful atmosphere.
 It is usual to see people running. The nature of this trail offers an excellent opportunity for distance running and leisurely walks for that solitude peace that you need.
   Fees
 The entry fee for Kenyan citizen and students is 200ksh and 100 for children during the day. One can also choose to campo at night; the charges are 2000ksh for Kenyan adult citizens and Ksh 1000 for children. A group entry to Olooolua nature campo will cost Ksh 5000 per a group of 10 people.
 The camp is open for visitation from 9 am to 6 pm on weekdays and public holidays.
Last Thoughts
  Nature walks are extremely therapeutic; the above three locations will offer the tranquillity you need. As you may have noted, there are also some activities that you can take part in as you take a chance to appreciate nature and its beauty.
Tell us about your experience too. You can become a contributor here to write a blog about your adventures or simply leave a comment below in the comment section.
BrendaK
Brenda Kemunto is a creative freelance ghostwriter for industries but not limited to traveling, art, technology, health and much more. When she is not behind her computer on the keyboard, she travels far and wide. Welcome to the world of endless adventure stories that give meaning to life.