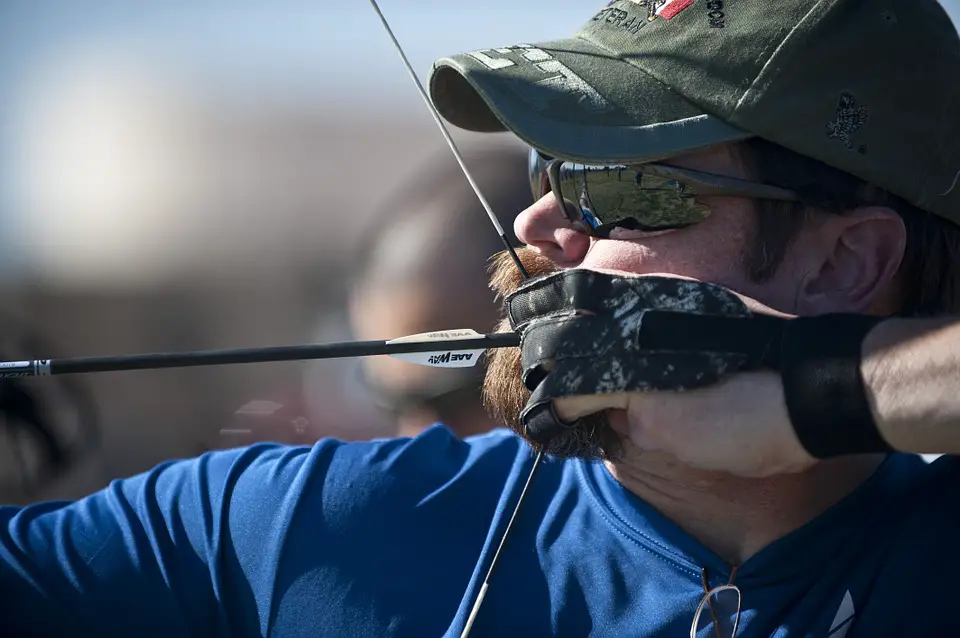 Archery in Nairobi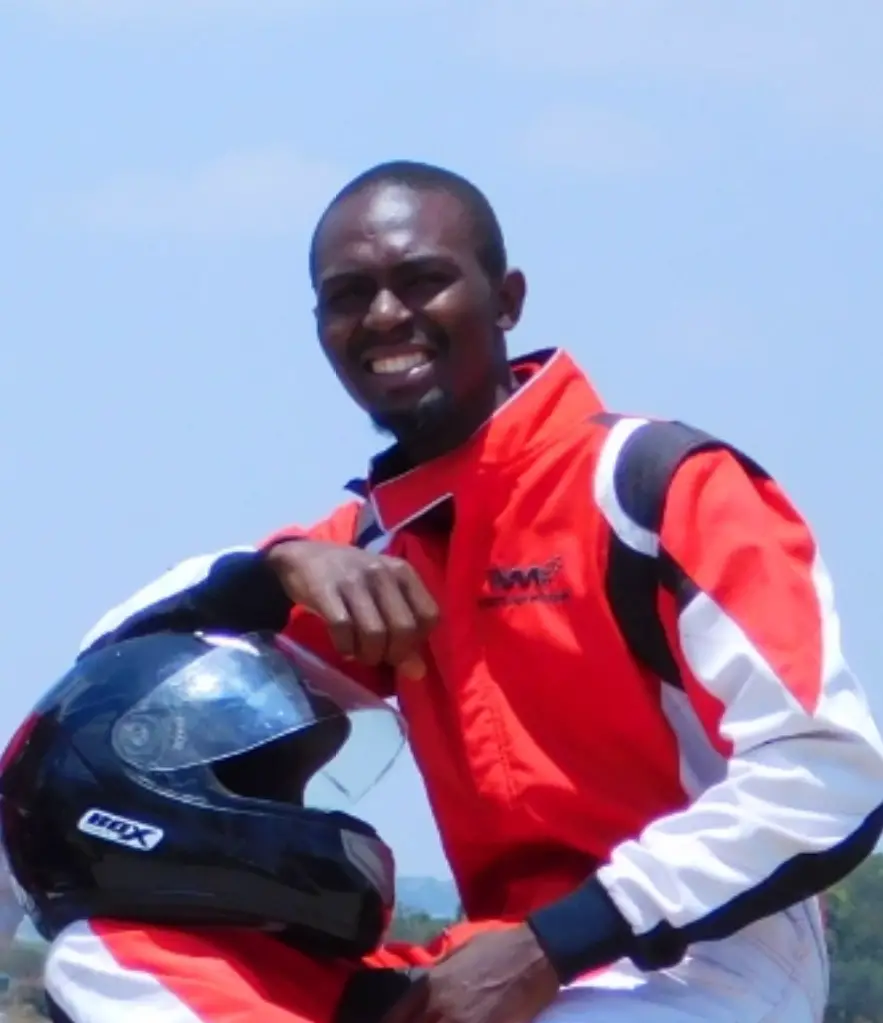 Enock Mogaka, 3 years ago
0
5 min

read
Archery has over the ages been considered a fine-skill sport that calls for a good focus that makes your mind go blank for a moment. The active moment of deep concentration when aiming for the target (referred to as Boss in archery) takes away one's own worries and problems.
The archery sport helps relieve stress and lets you enjoy the thrill of outdoors whether taken as a hobby or professional and/or serious competition.
In Kenya, the sport is gaining a good following. There exists a professional body (Kenya Association of Archery) that nurtures Archery in Kenya as a sport. I will share with you places in Nairobi where you can trail and/or simply shoot a few arrows for thrills' sake.
Strathmore University- Ole Sangale Rd
Strathmore University happens to host the official address of the Kenya Association of Archery. As mentioned earlier, the Kenya Association of Archery's key role is to nurture Archery in Kenya as a sport. It thus goes without saying that you will find their training services at this address.
You don't typically require a teammate to shoot or participate in an archery sport. For this reason, the Kenya Association of Archery advises one to acquire their own bow and arrows if interested in training with them at the Strathmore University facility. The association will actually help you acquire the equipment if you don't have the time to shop around or even import.
To train at Strathmore University, keep Saturdays from 4.00pm to 5.30 pm on your calendar blocked.
Membership is open to all at Kenya Association of Archery at an Annual membership fee of Kshs 5,000.
Contact Details
Strathmore University Premises, Ole Sangale Rd
Email: info@kenyaarchery.org
Mob: 0717 075300
Nairobi Archery Club-Nairobi Mamba Village, Karen
Nairobi Archery Club is a small non-profit group offering the joys of archery to both pro archers and beginners. The club was established in early 2015 and is open for membership registration whose terms they promise to share with interested members on the contacts provided below.
The Nairobi Archery Club archery range is situated within the serenity of the Nairobi Mamba Village that is located in the leafy suburbs of Karen and they are open every weekend from 10: 00 am until 5: 00 pm.
Apart from archery, Mamba Village Nairobi has a whole range of other fun activities to do that include Boat Riding, Horse Riding, Camel Riding, Crocodile watching e.tc. This calls for an additional entrance fee of Kshs 200 for Kenyan Citizens and Kshs 1,000 for Non-Citizens to access Mamba Village. The Nairobi Mamba Village Contact Number +254 735992686.
Below are the contacts for Nairobi Archery Club:
Tel: +254 (0) 708 386 685
Email: administrator@nairobiarcheryclub.org
The Forest- Kereita
Kereita forest I just 1-hour drive from the Nairobi Metropolitan at a place known as Kimende forming part of the larger Aberdare Ranges ecosystem. There are lots of activities for your enjoyment at this location including Zip lining, Horse riding, paintballing e.tc but I will limit this article to archery.
Just as one could imagine, The Forest doors are open for all who want to try their hands in archery for the first time or professional archers who will like to sharpen their skills at a new location. All equipment is provided and all you need to do is show up with the right spirit and attitude. Its more fun if you come along with your squad of friends to give it a feel of competition.
The amazing thing about this location is that you get to challenge your own skill development where targets and placed at different distances and you get to try your skills on all. If you are a lone traveler like myself at times, this gets you covered.
The charges for this location are billed hourly at Kshs 1,200 for Adults and Kshs 1,100 for children.
Its recommended to book well in advance before proceeding to site to help in smoothing things out by simply contacting them on the below contacts. Through the booking process, you will be required to pay a non-refundable deposit of Kshs 1,000 per an activity. This enable you to book a slot either for the entire group or yourself if alone.
Mobile: 0711 11 22 33 or 0711 22 33 66
Email: hello@theforest.co.ke
Archery at Ngong Hills- Kompass
Ngong hills come with a beautiful twist even before we venture into Archery.
To begin with, this group of seven hills is on the outskirts of Nairobi at about 45 minutes' drive. From their height, you will have an epic view of the city and you will only be limited by your eye strength. If you are a photographer or even aspiring to be, this is one location you can't resist to take out your camera or your phone just for the memory.
For just Kshs 1,000, you will be issued with 20 arrows to shoot at the gargets at Kompass in Ngong Hills.
Apart from Archery, Kompass Ngong hill is known for Ziplining, Biking, Quad biking, Paint Balling, Photography and Picnic. For planning and any further information confirmation, please contact the Kompass management on the below contact details.
Mobil: 0798 002474
Archery at The Last Village
The Last Village Lodge is located in Athi-River, Machakos County about 33Kms from Nairobi city. The Last Village offers Archery as one of the Unique Experiences to be enjoyed.
Archery at The Last Village goes for Kshs 500 which earns you 5 arrows. The count of 5 arrows makes it look like really a brief exercise
Apart from Archery, The Last Village is also ideal to consider for, accommodation and Quad biking.
Contacts:
The Last Village Facebook page is highly responsive. You can literally have a chat with them as you could do with one of your contacts. Paul was specifically swift;
Paul: Mobile: 0748100043
Email: paul@thelastvillage.co.ke
For Bookings Call/Sms 0739933878 / 0780249944 / 07990149944 / 0737777037.
Email: info@thelastvillage.co.ke
Tell us about your experience too. You can become a contributor here to write a blog about your adventures or simply leave a comment below in the comment section.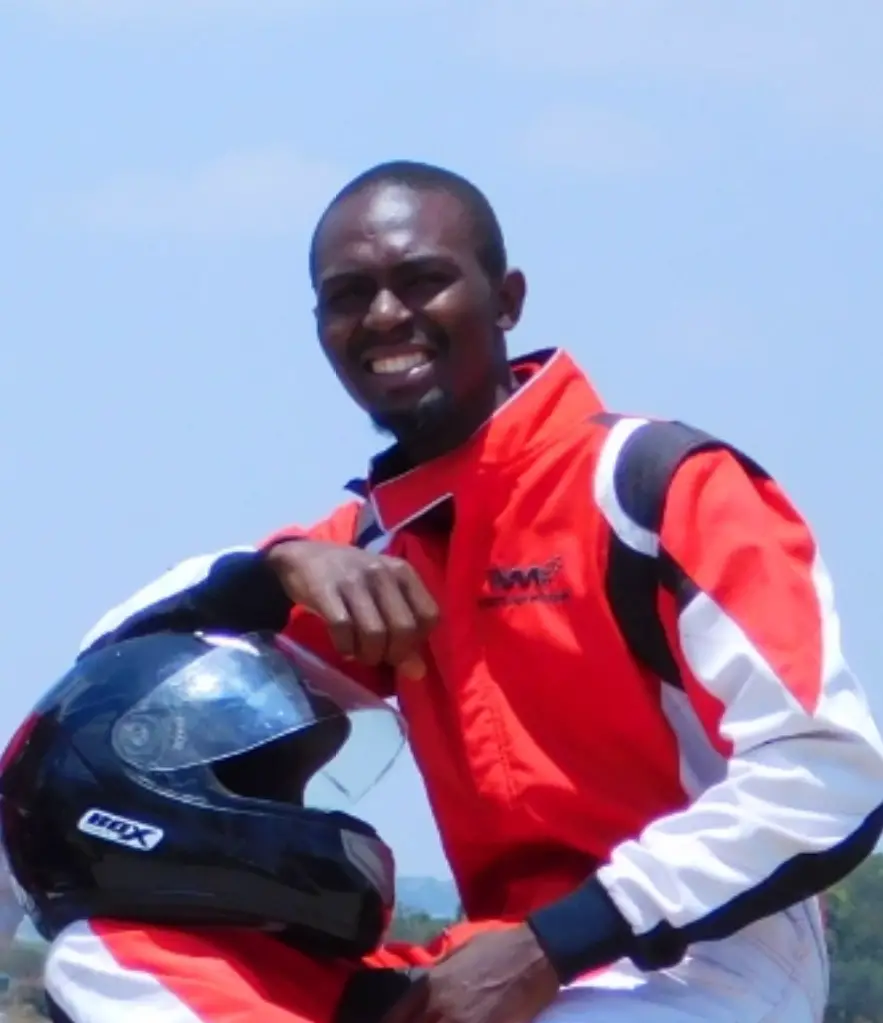 Enock Mogaka
Enock Mogaka is an outdoor enthusiast, thrill-seeker and photography hobbyist who never misses an opportunity to jump on an adventure trip or a one-day adrenaline spree with friends. His inspiration to share experiences with the world, discover destinations from alike-spirited explorers lead to the advent of gallivantme. When he is not out conquering the world, Enock gets lost in discovering the soft world of emerging tech and watching comedy movies.