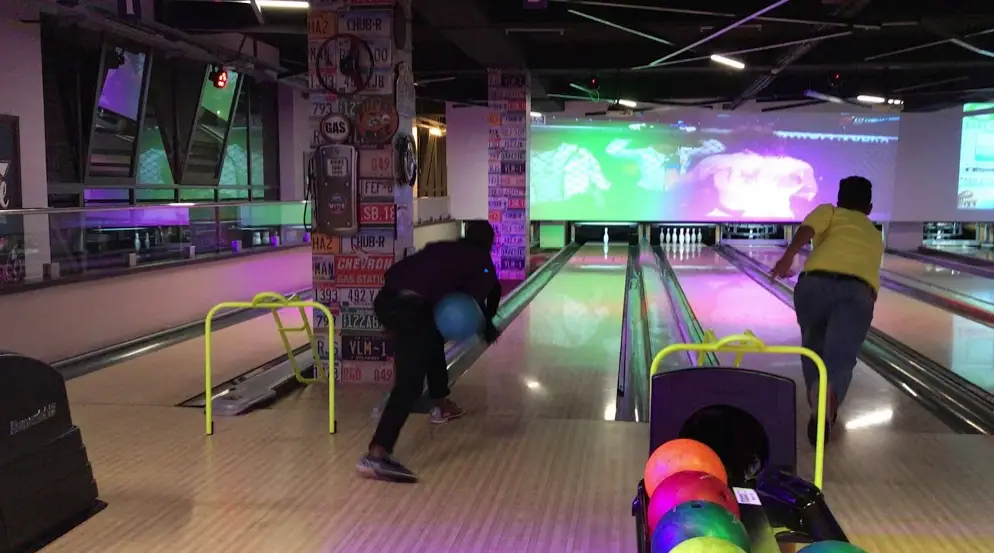 Bowling in Nairobi city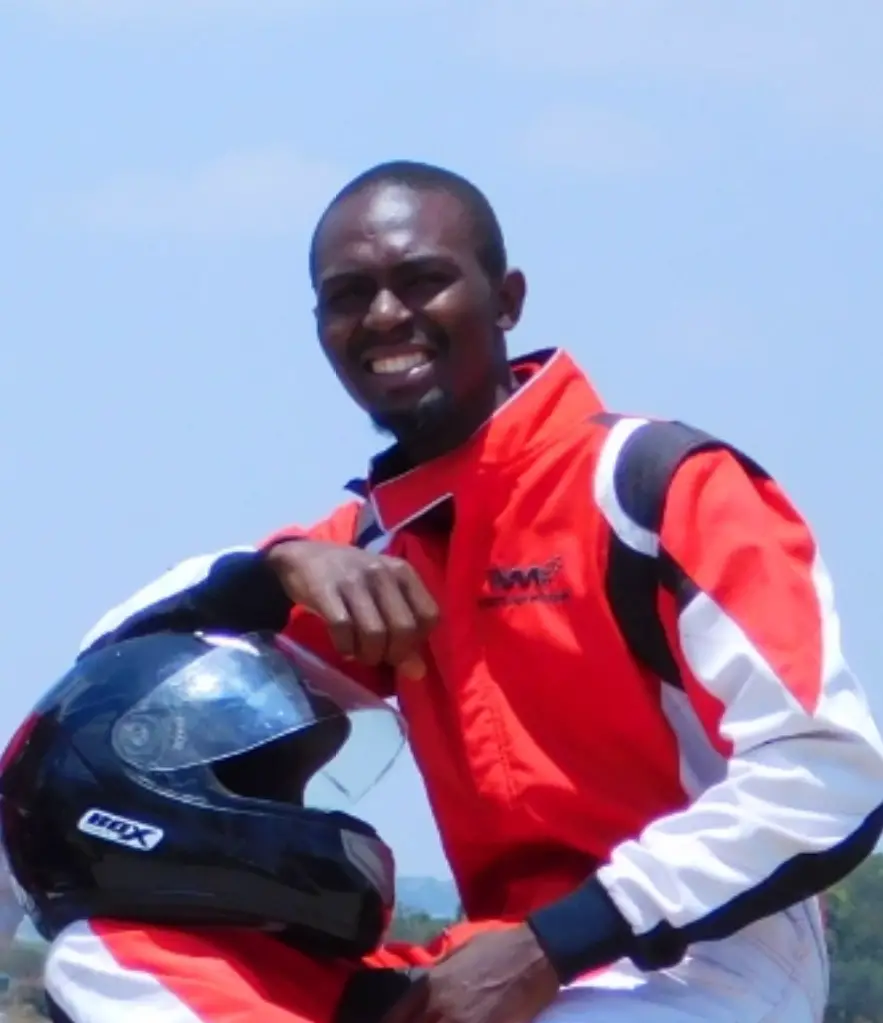 Enock Mogaka, 4 years ago
0
4 min

read
Bowling is one of the things to do in Nairobi other than adventure, and it is one of the best ways to unwind with friends after that hectic week. There are five places that you can go bowling with your squad in Nairobi; Village market, Nextgen Mall, Sarit Center, Westgate Mall, and green Bowling at Nairobi club. 
Green bowling is slightly different from the bowling that most of us are used to. Also known as lawn bowling, green bowling is played on a large field with manicured grass or synthetic surface area. Nairobi Club is one of such places that you can enjoy such type of bowling.
 I would love to talk about bowling in the village market and my experience in general.
 Village bowl located in Village Market is a modern designed 11- lane bowling facility that has made a name for itself as one of the places to visit in Nairobi. Weekend in Nairobi is never boring with all that goes on here. From entertainment, leisure, I can assure you that you will be spoilt for choice.
 Village Bowl sports a family-friendly atmosphere. There is so much to love about the place, including live music, beautiful lighting effects, and art. 
 You can hang out at the lounge with your friends as you take turns to play. While at it, you may choose to enjoy playing pool or a cold drink.
 The facility offers more than meets the eye.  You can decide to surprise your loved ones on their special days' thanks to the private party rooms that are available for hire. 
 Village Market is on Limuru road when headed to Kiambu or Ruaka. It is approximately 15 minutes from Nairobi city when self-driving. You get to spend about 50-100 shillings one way when using a matatu. You take matatu at Khoja stage route number 106. Alternatively, you can go for the ones at Railways, route 125. It would help if you remembered fare in Nairobi is at times time- dependant.
 The village bowl is on the second floor of the village market building. You will notice that the place is enormous, so you might have to carry some patience with you as you walk around to the bowling area. A village market is a busy place, especially on weekends; there is so much going on; one of the things I can't get enough of is their well-thought décor that includes colorful hanging lights.  You can bring your date here; there is so much to fall in love with.
 How much is bowling at the village market? I felt that the price was on the lower side. A game of bowling is about 30 minutes long on average, and you get to pay 500 Kenya shillings. You can, however, get additional time at an extra charge of Kshs 200. See below notification as displayed on the monitor.
There are 11 bowling alleys, you and a number of friends can enjoy at ago on any of the alleys. 
 Village bowl is open on Monday-Thursday 8.00 AM -11.00 PM, Friday-Sunday 8.00 AM-12 PM
 So what do I think about bowling in the village market?  The place is fantastic, but I would recommend that you visit during the weekdays. Weekends, holidays, and evenings are quite crowded. Any day, especially on Monday( Mondays are workdays though, hehe,  ), is a bowling day. Do not forget to have your list-A-squad since you will need someone to cheer you up and laugh at you during those awkward moments; after all, that is what it is all about, having fun. Ooh, and before I forget, take plenty of photos and share them with the rest of us here.
Tell us about your experience too. In the meantime, I would love to hear what bowling is like in Nextgen Mall,  Nairobi club, or anywhere in Kenya, anyone? You can become a contributor here to write a blog about your adventures or simply leave a comment below in the comment section.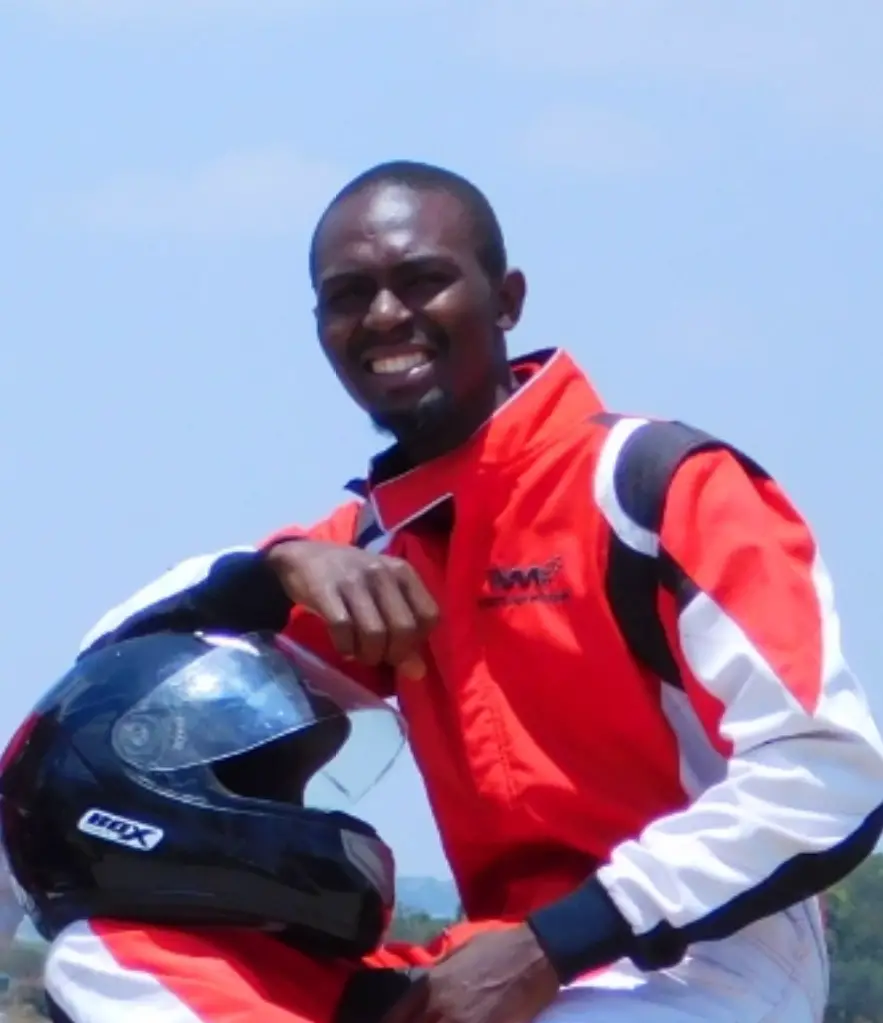 Enock Mogaka
Enock Mogaka is an outdoor enthusiast, thrill-seeker and photography hobbyist who never misses an opportunity to jump on an adventure trip or a one-day adrenaline spree with friends. His inspiration to share experiences with the world, discover destinations from alike-spirited explorers lead to the advent of gallivantme. When he is not out conquering the world, Enock gets lost in discovering the soft world of emerging tech and watching comedy movies.