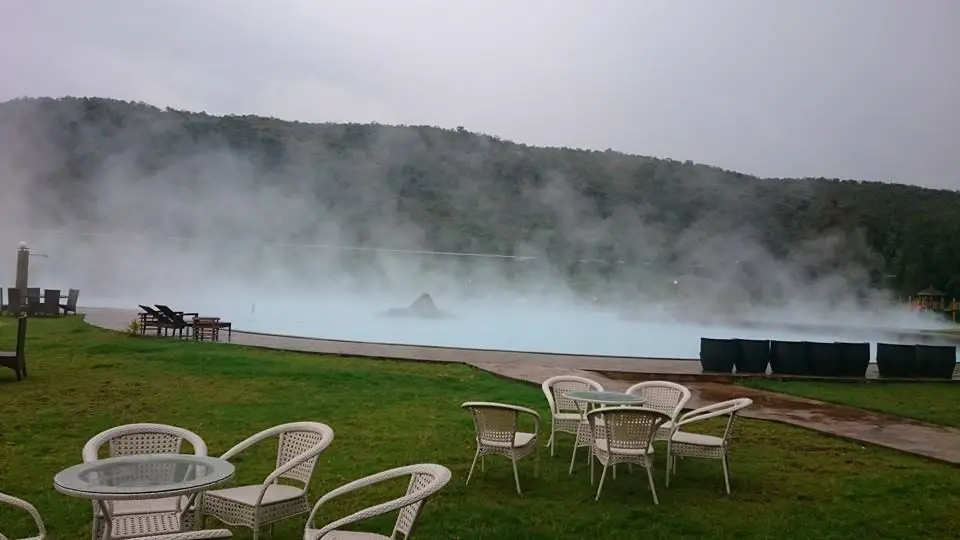 Hot Springs Worth Traveling for in Kenya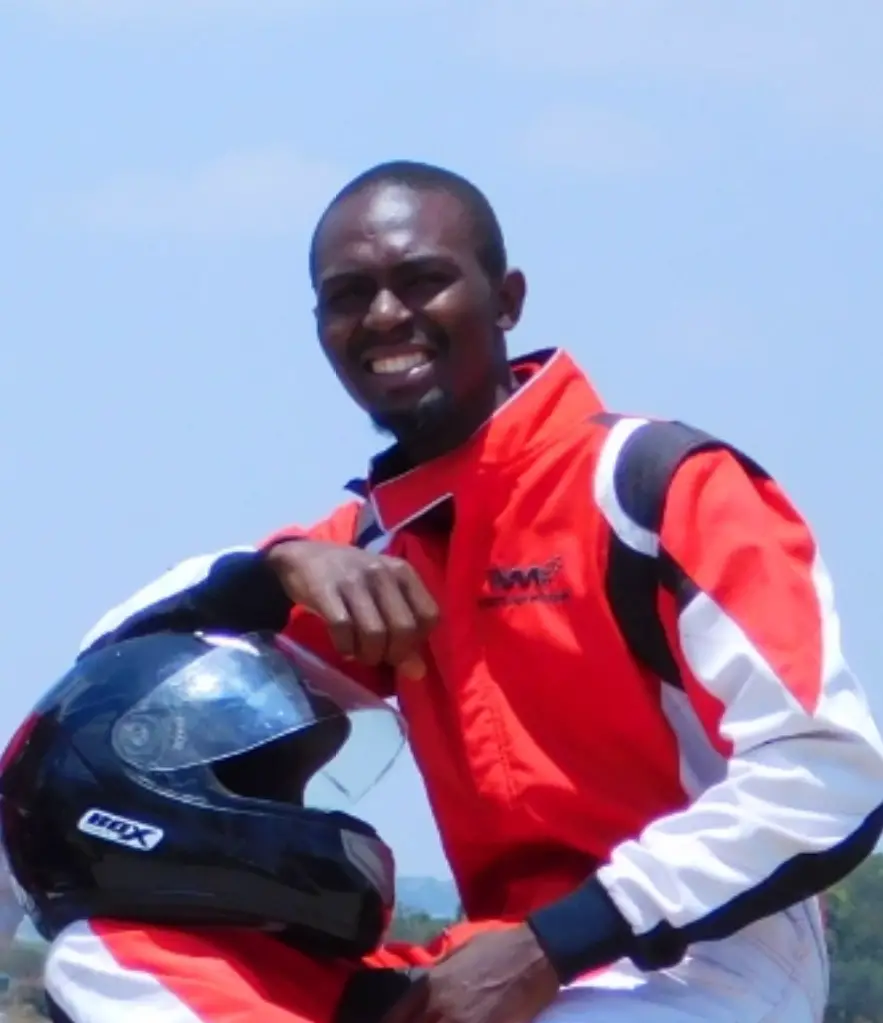 Enock Mogaka, 4 years ago
0
8 min

read
I will like to call these natural spas.
The thought of getting into a spa, or even a hot bath, is always associated with a costly affair that is a preserve for the well-off in society and 'babies'- which they soon are forced to forget about once they begin to show signs of self-awareness. This should however not be the case.
Apart from the self-made spas, hot baths, and even heated swimming pools, mother nature has offered us natural spas and hot springs. Because of the minerals found in these natural spas, they turn out to be more beneficial and therapeutic to humans once we dip ourselves there than in the self-made hot baths.
This is your guide on where to get these natural spa/ hot springs in Kenya as a local traveler or if visiting the country in pursuit of fun and adventure. Some of the hot springs have been modified to make them more fun and usable by collecting and regulating the water temperatures in form of neat pools while others are untouched and you will need to do self-judgment on how close you get to the hot spring.
Below are the currently accessible and open to the public springs;
1:Olkaria Geothermal Hot Spa – Naivasha
The exceptional beauty of this natural hot spa is that its located within a national park, Hell's Gate National Park and it's the largest Natural Hot Spa in Africa. You can't afford to miss visiting.
Olkaria Geothermal Spa has three cascaded lagoons/pools. The first lagoon is a receiving pond for the hot brine with a temperature of more than 90 Degrees Celsius.  You don't want to dip here…..
The Second lagoon is an overflow from the first lagoon and offers temperatures of up to 50 degrees Celsius. Designed in an aesthetic manner, this lagoon has both shallow and deep ends.
The third and largest lagoon whose temperature is 35 degrees Celsius can take up to 400 people. You can experience the warm/ hot water bathing in the third lagoon.
An extension of the third lagoon has children pool hardly one-foot-deep where small children as young as two-year-olds can enjoy the warm bath, under the care of lifesavers as their parents relax their bodies in the third or second lagoons.
How to get there
To reach there, drive to Naivasha town through the Nairobi- Nakuru Highway. Once you reach Naivasha town, take the Moi South Lake Road and drive 35 km to the Hell's Gate National Park where it is located. Alternatively, if you are from the direction of Nairobi, you can use the Mai Mahiu – Naivasha road. Driving along the Mai Mahiu road, you take a left-hand turn into the Moi South road, two kilometers before Naivasha town.
It is highly recommended to use private transport means given that the natural spa is inside a National park in any case. In the event you get to the gate by public means, you will be required to rent a bike at Kshs 500 hopefully you know how to ride and can ride all the way to the hot spa that is about
Days and Open Times
Open All Days of the week from 8:00 am- 6:00 pm.
However, they do close the pool for cleaning once every two weeks or so. Kindly check on their Facebook page https://www.facebook.com/GeothermalSpaOlkaria/ for such advice before proceeding. The Page is actively monitored and updated.
Best times to visit
You are free to visit at any time of the year. However, it's more fun and therapeutic to visit during the cold season that features from June to July. I Love it when the outside is super cold and then take a dip in a hot outdoor natural spa.
Charges for Citizens, Residents, and Non-Residents.
As earlier mentioned, this hot spa is situated within a National Park hence payments are made twice as below;
Preparation/Gear Required.
One should basically be ready to swim. You are encouraged to be comfortable but still decent since the spa is a family set up space.  Below is my basic packing list as a sample guide;
Shorts
Slippers /Sandals
Cosmetics
Towel (A towel can be provided at the spa at Kshs 200)
Accommodation: — Not available.
Its recommended you plan your trip well to get there early in the morning to ensure you have enough time to dip. There is still an option of getting accommodation in the nearby Naivasha town or its environs.
Restaurant:  – Available
Contact Details:
The Geothermal Hot Spa Facebook page  https://www.facebook.com/GeothermalSpaOlkaria/ is really active and should basically have you sorted.  You can as well get in touch with the management on the below details for any inquiries.
Mobile: +254 711 036 040
Email: geothermalspa@kengen.co.ke
2:Lake Magadi hot springs
Lake Magadi is located in Magadi Town 120km South West of Nairobi which is about 2 hours' drive from Nairobi City.
The Natural spa itself is basically made up of saline hot springs that are found at the edges of the lake, feeding their water into Lake Magadi and feature temperatures of up to 86 degrees delicious. As opposed to a pool-like setup done at Olkaria Geothermal Hot Spa, here you will dip in water pools collecting naturally as the springs flow.
Lake Magadi area is generally hot and thus it's advisable to plan your day and get to the dip in cooler times of the day.  Early morning or late evenings.
Below is the Entry and Camping Charges;

You will, however, can't miss something to do at Lake Magadi if not using the Natural Hot Spa. Within Magadi town, there is Lake Magadi Sports Club and Tented Camp. Due to the hot weather there, the sports club has a swimming pool that will give you a cool swim at a cost of Kshs 300.
Lake Magadi is also referred to as the pink lake due to the presence of Flamingos and the general landscape is irresistible to any photographer. If you love landscape photography just get packing.
Contact Details:
To help plan your trip better, please contact the site management through the below channels.
Mobile —  0727075986 / 0717999228
Email — info@lakemagadi.com
3:Lake Bogoria Spa resort
This is yet another natural hot spa that you should visit in Kenya. If you have a true taste of adventure out of the city to cover a distance of 280.2 km that will take you about 4 h 44 min, Lake Bogoria Spa Resort is for you to explore. This estimation is based on someone traveling from Kenya's Capital city Nairobi to the Spas' location in Marigat, Baringo County.
As opposed to the above already discussed Natural hot Spas that are within public National resources, this spa is within a private property that is open to the public. As much a Lake Bogoria has Geysers, the hot water has largely been explored by locals just for the fascination of boiling eggs in the super-hot sources.
 Lake Bogoria Spa Resort has tapped the naturally occurring underground heated water and made a naturally heated swimming pool that is ready for a hot-dip 24/7 however they could appreciate it if you can only swim up to midnight and pick up from there the next morning. This also comes with a baby pool also equally heated naturally.
Being a private business with accommodation services, swimming for hotel residents is free, non-residents pay Kshs 400 per adult and Kshs 200 bob per child.
Apart from the sweet Natural hot spa, lake Bogoria has lots of Flamingoes to see and beautiful landscapes for photography lovers. The journey to the venue itself is worth including in your bucket list.
Looking for more information for planning/booking services? Do not hesitate to reach the management on the below contacts;
Mobile:– +254 710 445 627, +254 724 623933
Email:– info@lakebogoria-hotel.com
4:Lake Elementaita hot springs- Oasis Eco Camp
This natural Hot Spa is as natural as it can be. Right on the shores of Lake Elementaita.
Lake Elementaita is in the Great Rift Valley, about 120 km northwest of Nairobi, Kenya. This hot spring is not really managed by any entity but is available as a shared common resource for the conservancy body composed of the institutions and area dwellers.
One way of getting to the Hot Spring is through one of the hotels or campsites that offer guided tours around the Lake. One such business that I used while camping there was Oasis Eco Camp which is barely a 15 minutes walk to the Hot Springs.
Oasis Mature camp offers other services like Nature walks and biking apart from the Hot Spring Guided tour where they charge Kshs 1,000 per group to take you around. Access to the hot spring itself is free of charge only if you are able to find your way there through whichever means.
You will however not be able to swim as one could do in a swimming pool but seating and lying in the hot spring at the source is therapeutic and truly refreshing.
I will share the Oasis Eco Campsite contacts to give you bearing just in case you may need their services. I must say they are really friendly and helpful.
Magdalene or David Chege;
Mobile: +254 729 910 410, +254 729 940 165
E-mail: bookings@oasis.co.ke


I hope you are in a better position to pick your favorite Natural hot-dip destination. Please share with us any other place we may have missed out on any additional information important to guide fellow Gallivaters as we discover and enjoy Hot Spas around the World.
Tell us about your experience too. You can become a contributor here to write a blog about your adventures or simply leave a comment below in the comment section.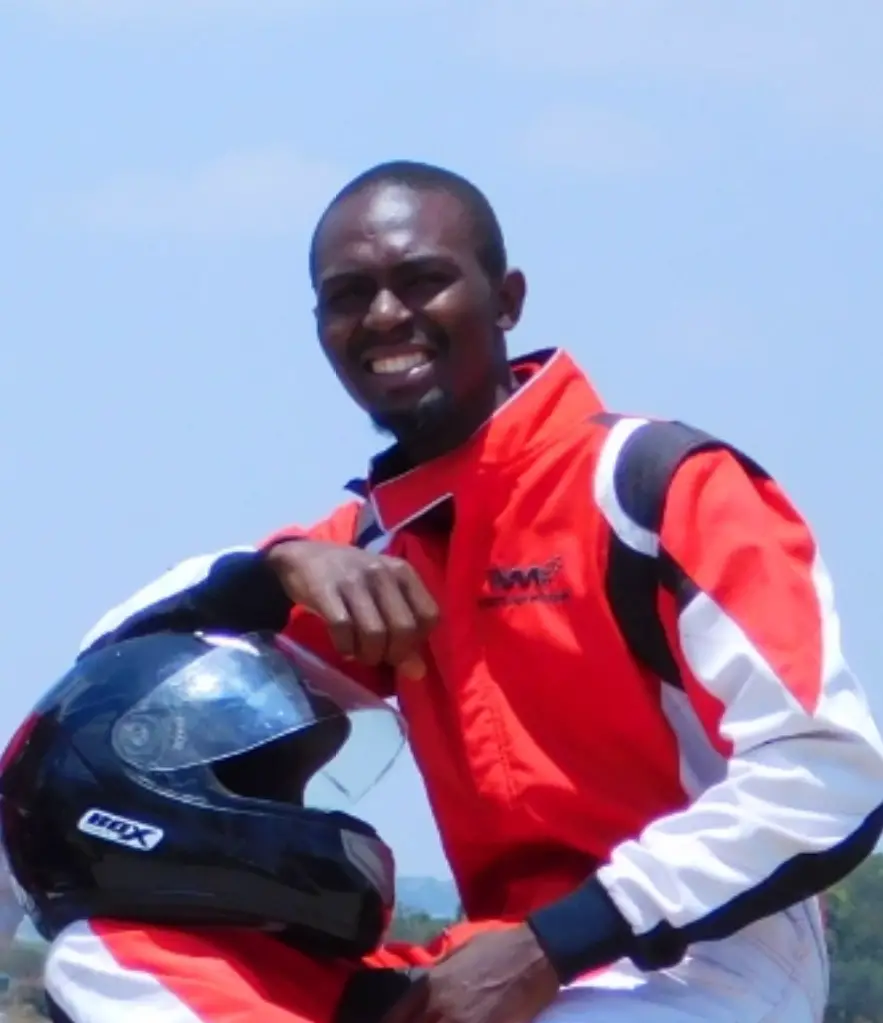 Enock Mogaka
Enock Mogaka is an outdoor enthusiast, thrill-seeker and photography hobbyist who never misses an opportunity to jump on an adventure trip or a one-day adrenaline spree with friends. His inspiration to share experiences with the world, discover destinations from alike-spirited explorers lead to the advent of gallivantme. When he is not out conquering the world, Enock gets lost in discovering the soft world of emerging tech and watching comedy movies.