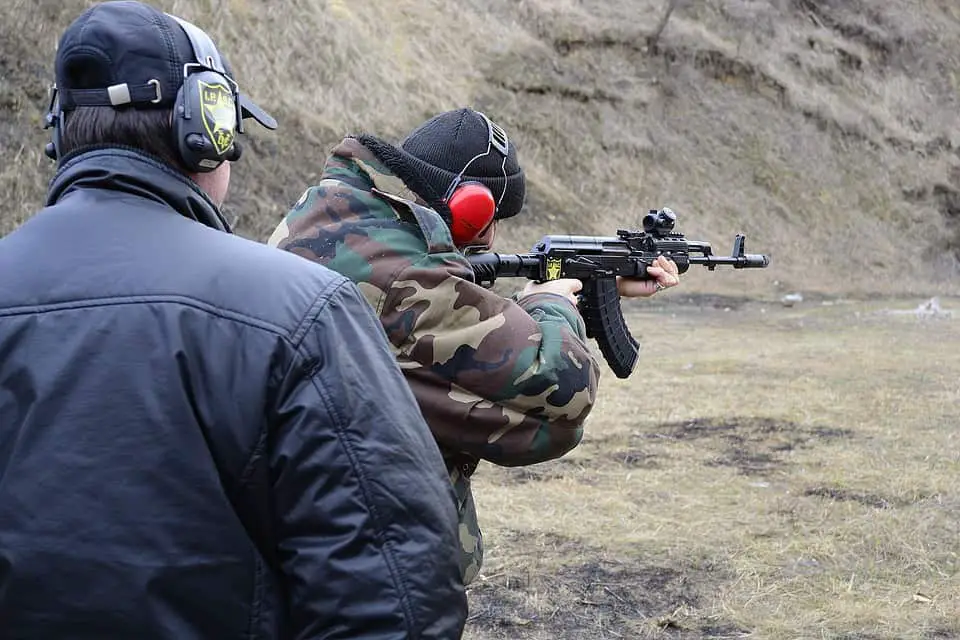 Shooting is one of the things to do in Kenya other than safari. This is one of the best outdoor activities in Nairobi. Weekends present ample time for one to learn new things and meet new people. It was during such a time that I stepped out to understand shooting in depth.
Indoor shooting at Kenya Regiment Rifle Club, Langata
 This is the place to be during the weekends or any other preferred day if you are a fan of action movies. At Kenya Regiment Rifle Club, you get the opportunity to experience unmatched thrill just like you see in movies.
 The KRRC is an indoor shooting range that is located at Sailing Club in Langata.  Before I begin sharing my experience, I have to insist that one has to bring their original identification card (ID) to be allowed entry into this range. The KRRC is the most active sportive shooting club in Kenya.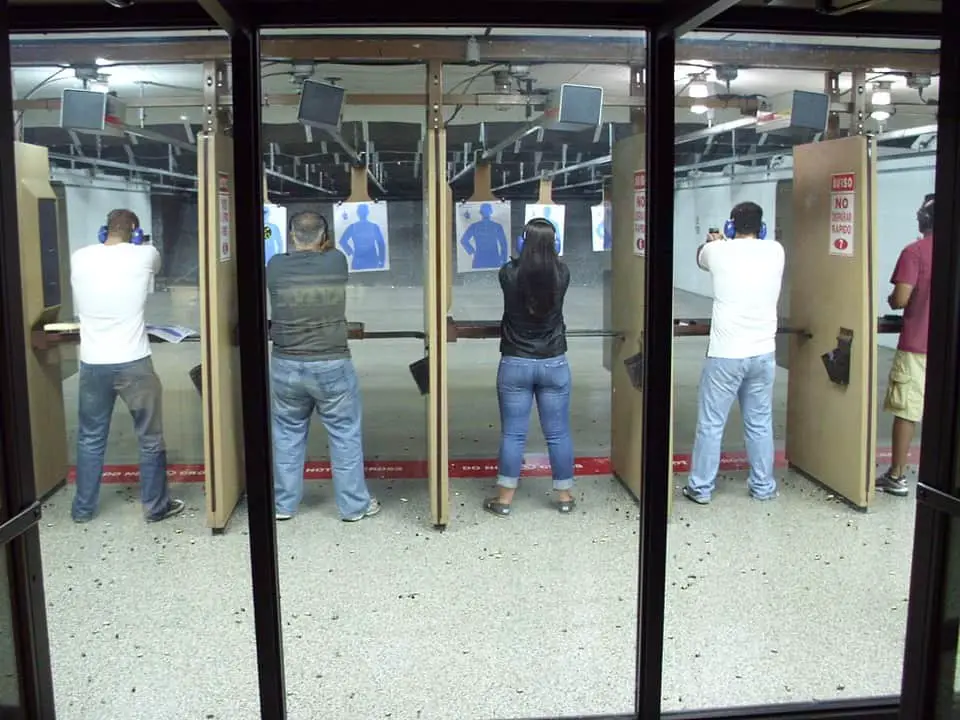 The location is easily accessible using a matatu. Take a matatu 14 at Mfangano street in Nairobi Centra Business Centre(CBD) and alight on Langata Road at Carnivore junction just opposite the Shell petrol station and city bus.  Take the tarmacked road headed to the club; It is about 5 minutes walk.
 The entry charges are Ksh 500  for students and Ksh 1000 for adults. You then pay Ksh 100 for earmuff and protective eyewear and the target with the bull's eye. There is an additional ammunition cost of Ksh 40 each for  .22 caliber rounds and ksh70 each for 9mm rounds. 
 It is always a good idea to visit the place with a group of friends to share ammunition costs. For example, if you decide to use 9mm rounds, you will have to pay an additional charge of Ksh 100 to hire a weapon in the case that you do not have your own. Fortunately, you will need a gun if you choose the 22  caliber handgun.
 The club features a 10 m(first floor) ISSF range for airguns and a 25m ( ground floor) ISSF and IDPA shooting range for the small-bore gun, big-bore handgun, smallbore rifle. The hours of operation for handguns is Monday to Saturday 12noon  to 4 pm East African Time.  The air- weapon area, is open on Saturday only from 2 pm to 4 pm and the range hires on Thursdays only from 12 noon to 4 pm.
  The shooting experience brings so much fun, and you will get more than just entertainment.   Shooting here is an excellent stress reliever; it merely soothes your soul.
 There is so much fun that you and your friends will highly appreciate this KRRC. You can email your queries to shootinginkenya@hotmail.com. Or write to Attn. Club Secretary P.O BOX 27686-00506  Nairobi
Shooting range in kirigiti, Kiambu.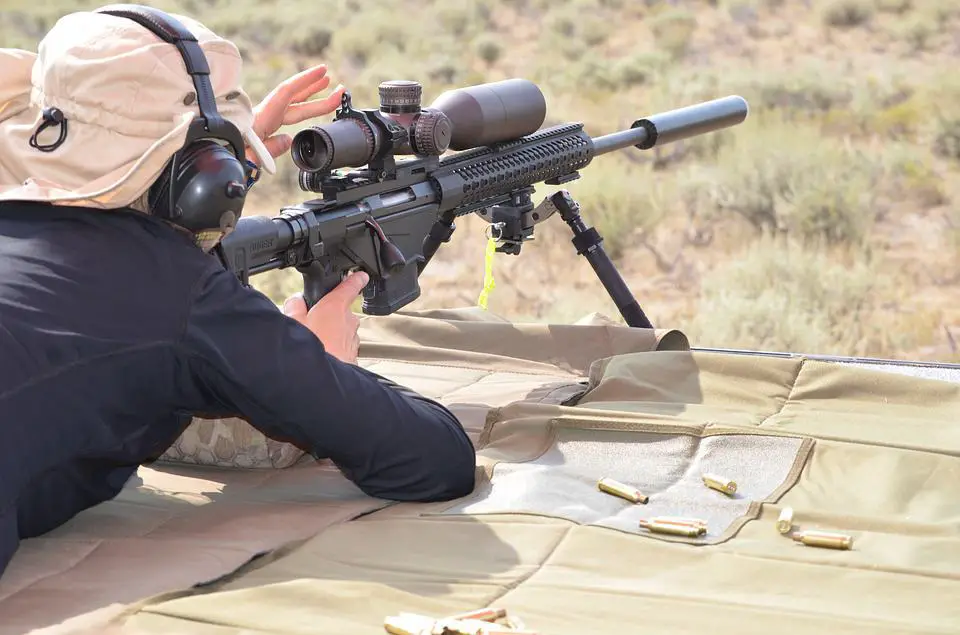 Shooting range in kirigiti is another stimulation of a real-life firefight location to check out.  The Kirigiti shooting range is located at Gitata Farm, in Kiambu county. Take bus number 100 from  Odeon in CBD and alight at kirigiti stadium. You can then proceed to the Gitata farm where the shooting takes place.
 The first thing that you will probably notice when you walk in is the gunshots rang in the air. The air is exceptionally crisp, with only echoes of guns discharging. You will see red flags flap and sing to the wind, and there are several writing in different languages to warn people not to approach the shooting area.
 Kirigiti shooting range in Kiambu is a real-life firefight for licensed gun holders in Kenya.  You are right to think that this is a training and a competition center. The training fee is Ksh 10000, and you can be sure to be trained for proficiency and not gun-happy.
 The kirigiti shooting range aims at training more shooters for real-life competitions held at different times around the world. This is simply the best training center for individuals who would wish to take their shooting game to the next level as licensed gun holders.
 To get a license, you will have to apply to the Kenya Firearms Licensing and specify the type of weapon you would wish to register or obtain a permit for. You can go into shooting for self- protection or as a hobby.  As mentioned earliest, shooting is a great stress reliever.
 For training, it will cost you about 3000 per hour while children for free to advance their training shooting skills. While collecting information for this post, I am given a chance to try my hand to trigger and aim a few dummy targets, and the trainer is extremely easy, thus enabling me to make my first real-life shoot. I got the epicenter, not the target! It was good enough for a first-time attempt!
  You can easily have your questions answered by calling 0769707323/0768598630. You may also email any questions to info@gunownershipkenya.com.
Ammodump, Kwenia shooting range in Kajiado near Magadi
This is a pretty new shooting range that is about 100 kilometers out of Nairobi. We have scanty information about this site but what we can confirm is that they have a campsite and some significant chunk of land for farming.
In relation to shooting activities, they partnered with Kenya Sport Shooting Federation (KSSF) and had a shooting day out at the Kwenia Ranch on 5th December 2021. There is no known schedule about their shooting activities but they have ready ranges of varying distances measuring 50 Meters, 100 Meters, 200 Meters, 300 Meters, and 600 Meters long.
The Ammodump shooting range proprietors are known better for their outdoor ware shop operating from Westlands in Nairobi City.
Last Thoughts
 Shooting is one of the activities that you can do in Kenya when on budget. It is gaining popularity and I can't wait to see what the future holds when it comes to shooting. I will urge you to try it out.
Tell us about your experience too. You can become a contributor here to write a blog about your adventures or simply leave a comment below in the comment section.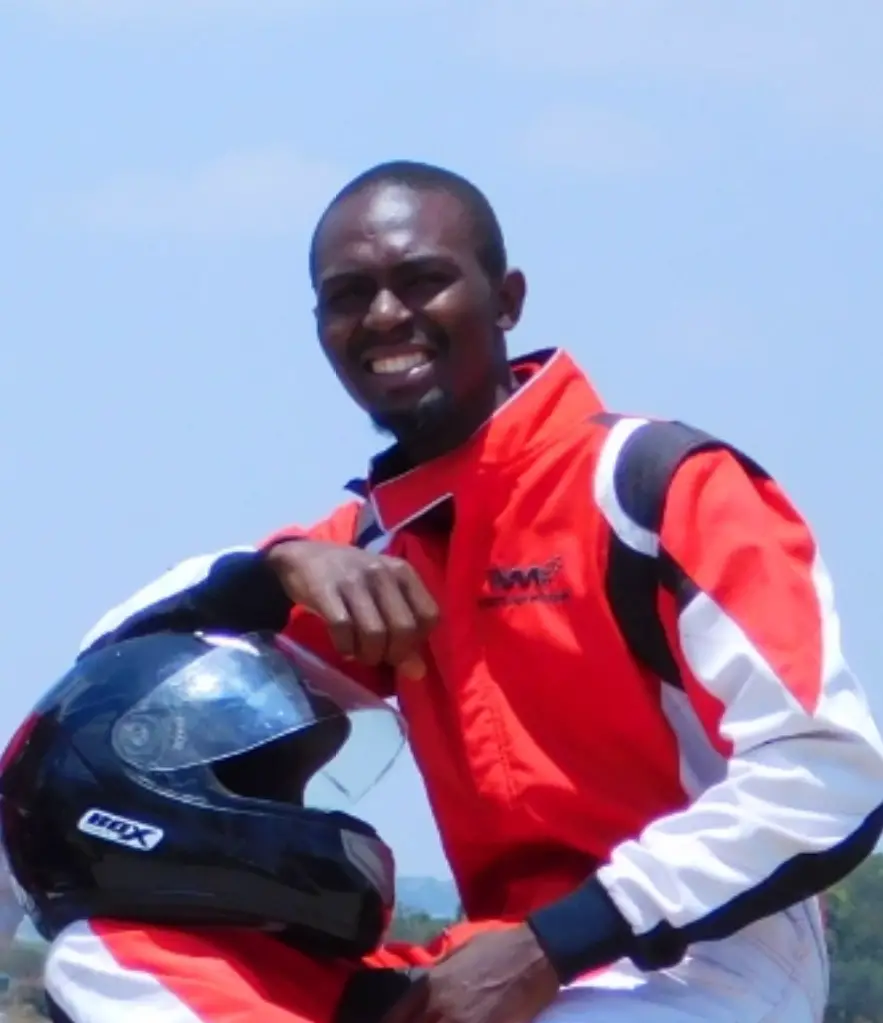 Enock Mogaka
Enock Mogaka is an outdoor enthusiast, thrill-seeker and photography hobbyist who never misses an opportunity to jump on an adventure trip or a one-day adrenaline spree with friends. His inspiration to share experiences with the world, discover destinations from alike-spirited explorers lead to the advent of gallivantme. When he is not out conquering the world, Enock gets lost in discovering the soft world of emerging tech and watching comedy movies.